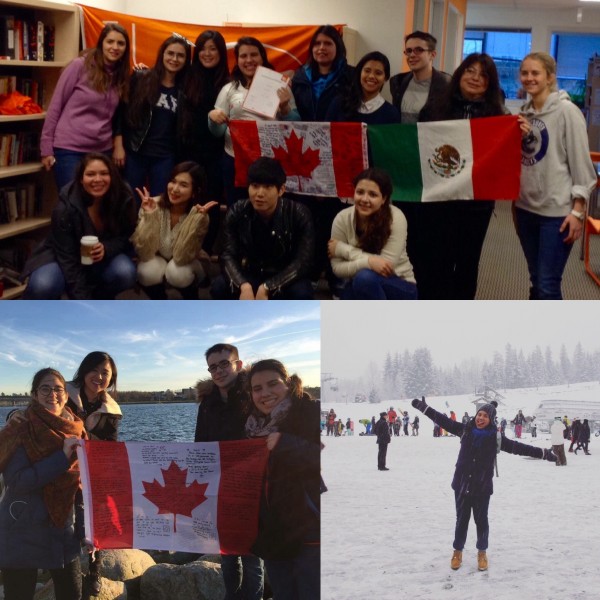 Dominic is a Mexican student who graduated from EC this year. Here is her story:
Hi! My name is Dominic, I am 19 years old, and live in Mexico City. I´m so glad to share with you my experience I had living in Canada.
My trip to Vancouver was my first trip outside of my country. I went there to learn English, but I actually learned a lot more!
EC opened their doors to me in September. When I arrived, I had a low English level, but I was able learn fast, because I had incredible teachers who worked really hard. A very special moment for me was when I went to Whistler. I saw the snow for the first time. It was a magical and unforgettable experience for me. I will always remember it!
The best parts of my stay in Vancouver were being able to learn about cultures, meeting incredible people, and having amazing experiences.
I am so thankful for my school, my teachers, my unforgettable friends and my lovely homestay mom.
======
Do you want to learn English in Canada? EC offers English courses in Vancouver!
Comments
comments