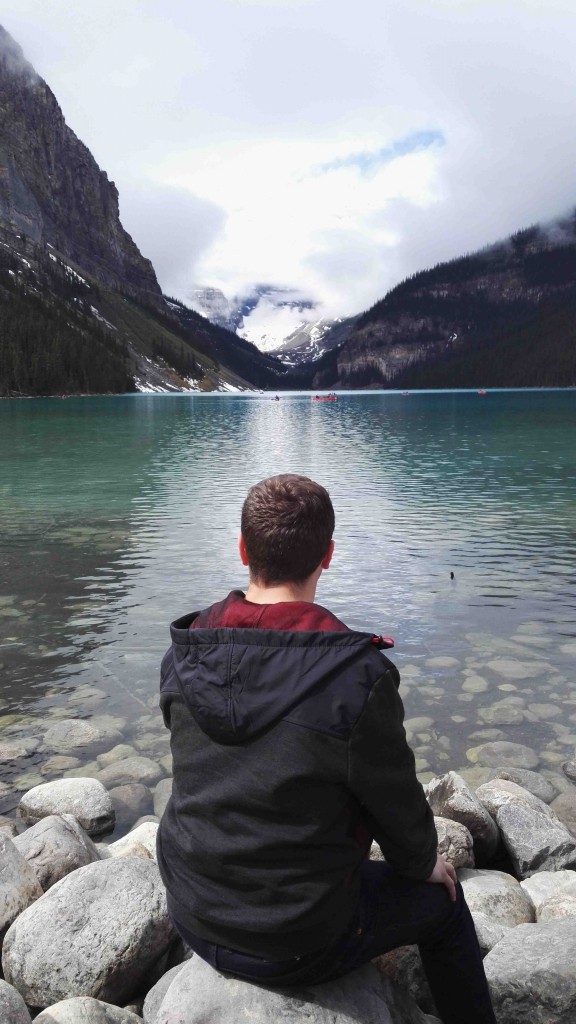 Martin is a Swiss student who graduated from EC this year. Here is his story:
Trips and Activities Enjoyed in Canada
On my first weekend in Vancouver I went walking at the Stanley Park. Suddenly, I saw an animal crossing the path. My first thought was, "It's a wolf, I mean, I'm in Canada..". However it was too small to be a wolf.
When I told my homestay father about  this experience, he said: "There are coyotes sometimes!". That was big surprise to me!
Advice for Swiss students
Meet people and go outside. and explore not only the city.
======
Do you want to learn English in Canada? EC offers English courses in Vancouver!
Comments
comments