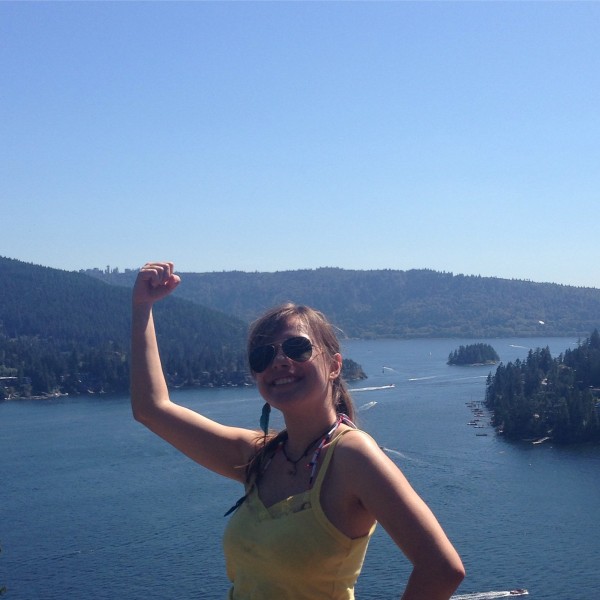 Bruna is a Brazilian student who graduated from EC this year. Here is her story:
Studying at EC
I loved my time in EC! I had excellent teachers and my classmates were very cool. We spent a lot of time together, even after classes. One day, a teacher went with us to an art gallery and it was awesome. We learned a little about First Nations history and art. We discussed a lot of subjects and it was cool because we learned about different cultures from our classmates. All of the staff in EC are very nice and funny. They will help you a lot. I will carry these good memories forever. It was a wonderful experience!Advice for Brazilian students
Be prepared for a lot of adventures! You will find beaches, mountains, pubs, etc. Bring your sneakers and a backpack for all of these things!
Follow Bruna on Instagram!
======
Check out EC's Vancouver Homestay English courses!
Comments
comments