Two EC graduates share their EC Vancouver Memories
Faisal is from Saudi Arabia and Maria is from Mexico. Here are their stories:
Faisal: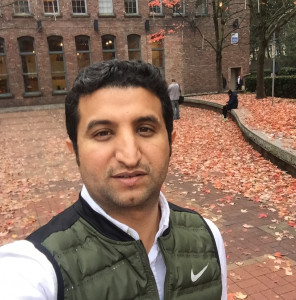 Studying at EC
Ec vancouver has become my second home , l really enjoyed studying and learning English, and learning something new. EC is the best choice to study English and make friends from all sides in the world. It was one of the most important of my sources of happiness. I cannot remember Vancouver without sharing memories from EC.
Thanks a lot to everybody who works at EC. Hopefully, I will see you and all the staff sgain . Thanks EC, thanks Vancouver.
Advice for Saudi Students
You absuolutely need to study at EC
Maria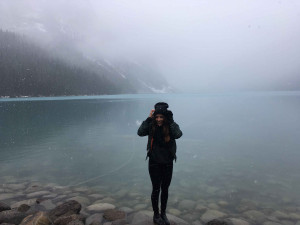 Friends Made in Canada
The thing that i enjoyed the most about Vancouver and studying at EC was that I had the opportunity to make friends from all over the world and get to know the different cultures and try a little bit of each one. I made a lot of good and real friends that I'm sure I will keep forever. It was the best experience of my life so far, and I hope that someday I can do it again!
Advice for Mexican Students
To enjoy everyday and make new things each day, get to know the city.
..
Comments
comments