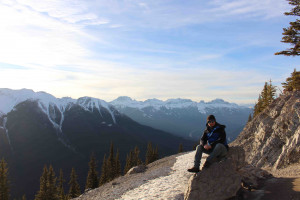 Rafael is a Brazilian student who graduated from EC this year. Here is his story:
Studying at EC
I really had good time at EC Vancouver. I learned so much English. When I started to learn English at EC, I did't know anything. In six months, I got to the intermediate level. I think that I improved my English a lot. The classes were very interesting, with different group activities. The teachers and staff were very kind and helpful. I made a lot of friends at EC, who I hope to meet again. I hope to study in EC again, in other schools around the world.
Advice for Brazilian students
I think the first piece of advice is to enjoy your time, because time goes by so fast. The second is that you have to study hard. English is not easy. Finally, if you start from scratch, don't worry, everything will be better. I know it takes time.
======
Comments
comments