Because Summer is around the corner, it's time to eat ice creams.
So here is a list with some of the best ice cream shops in Vancouver. Are you ready to eat these amazing goodies after your English course? Take a note!
1. Bella Gelateria
Address: 1001 West Cordova, Vancouver
Close to EC Vancouver, The flavours are great, a definite must to try.  Bella Gelateria's gelato is worth waiting in line for.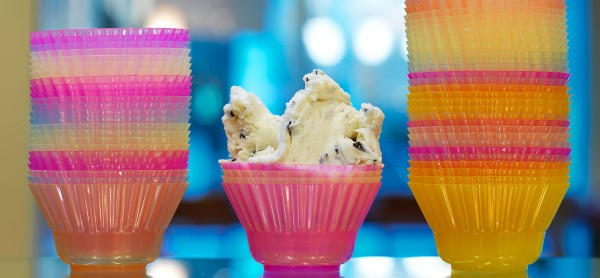 2. Earnest Ice Cream
Address: 3992 Fraser St
Their ice cream is near perfect, the flavours of each ice cream are so distinct. For lactose, intolerant, no worries! they have nice vegan options.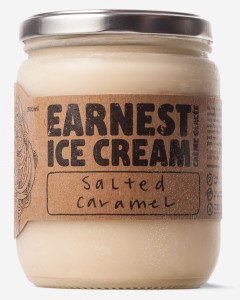 3. La Casa Gelato International
Address: 1033 Venables St
Wow, they have 238 flavours in store with crispy waffle cones that they make in house. To get your ice cream you must buy a token from the register (you can pay only by cash). Next, you will move away from the register and towards the counters filled with buckets of ice cream, and it is time to choose one flavour. Good luck!
4. Mister
Address: 1141 Mainland Street
They use liquid nitrogen to make ice cream. It is a very cool place to stop by and try their ice cream flavours, which are all unique.
5. Yaletown Gelato
Address: 1208 Homer St #122
Nice variety of flavorful gelato, the service is excellent and you get to sample as many as you like. The interior has a nice traditional Italian coffee shop vibe.
Share this with your Vancouver friends and have fun!
======
Are you thinking to study English in Canada? Meet us at EC English Language School in Vancouver!
Comments
comments