You've already realized that multiculturalism is a way of life in Vancouver. You see a mix of different cultural groups, religions, and ethnicities from all over the world which means a variety of different foods to try out!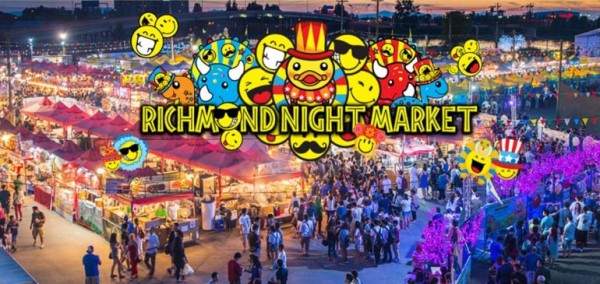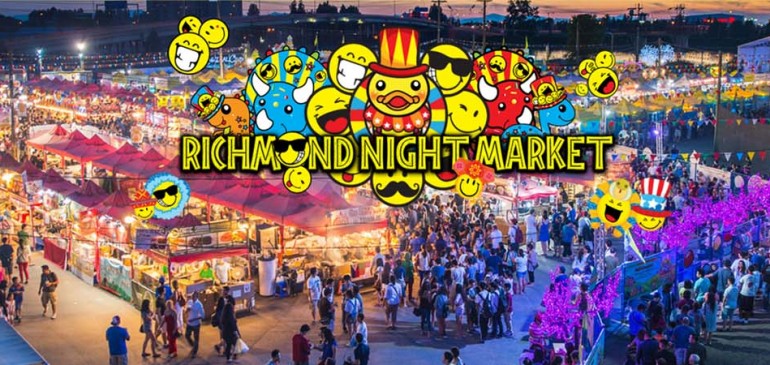 Richmond Night Market is definitely the biggest in North America and one of Vancouver's favorite markets. At the market, you will experience an impressive cross-section of cultures and cuisines with over 500 food choices around the world and 200 retail vendors! This market is a foodie favorite, featuring everything from traditional Chinese/Japanese/Korean fare to Western fairground wares. In addition, there will be live performances and carnival games to drive up your excitement even higher! It attracts hundreds and thousands of people every year.
The market will be open from May 12 to October 9, 2017 on Fridays, Saturdays, and Sundays. You can check their hours of operation and how to get there on their website, Richmond Night Market. Do not have a dinner before you go, make sure you go with an empty stomach and leave with the fulfillment of good food and joy.
======
Are you thinking to study English in Canada? Meet us at EC English Language School in Vancouver.
Comments
comments