If you are coming to Vancouver, certainly you have already heard about the city and the unusual, amazing weather.
Vancouver has an incredible environment that allows tourists to experience different weather conditions throughout the day.
You can go to work on a sunny morning, go for lunch in a freezing rain and go to bed with a beautiful snowstorm.
Crazy, isn`t it? Not for Vancouverites.
What about going snowboarding in the morning, hiking in the afternoon and finishing your day with a stunning sunset at English Bay?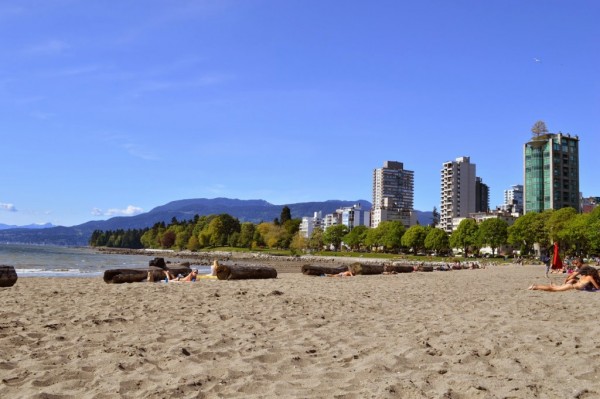 In Vancouver, everything is possible.
The summer is amazing! Everybody is always happy enjoying the city, picnics on the beach, public pools, restaurants and many options of clubs and pubs that make the city busy and fun.
The hiking season is open for those who want to keep their body in shape. You can do the Grouse Grind, go to Deep Cove, or go cliff-diving at Lynn Canyon!
Summer is the right time for runners, swimmers and skaters, and Stanley park is the perfect place!
Just a warning: Beware of bears, wear sunscreen and enjoy the city!
Autumn, the time when the weather starts to change. The days are getting shorter, the rain becomes more frequent and the cold breeze makes everyone get out their old sweaters. During the autumn the rain comes almost every day. It's the right time to start planning indoor activities such as the aquarium, museums, and many options that Vancouver has to offer.
Winter…Canadians usually says that Vancouver has no winter. Different from other cities in Canada where the temperature hits -20, Vancouver always keeps an average temperature between 5 and 0 degrees. The mild temperature with rare snow brings many students from Vancouver at this time of the year.
The sun usually goes down around 4:00 pm, and the rises around 8:00 am.
For the winter sports lovers, Vancouver is surrounded by 3 mountains: Grouse, Seymour and Cypress. It is perfect for snowshoeing, skiing and snowboarding, and just 2 hours to Whistler, one of the best ski resorts around the world.
And finally, the spring… The season for lovers and couples. The rain keeps falling on our heads but the flowers are already blooming, and the pictures that you always see of Canada are starting to become real. Orange and red leaves, flowers everywhere, the parks are starting to charm again and the cherry blossom season is officially open! Festivals around the city and many events take place between March and June, such as the cherry blossom festival, BMO Vancouver Marathon and many concerts.
This is your chance the see one of the most beautiful seasons!
Vancouver is great and deserves your visit. Every season offers great opportunities and different options of fun activities!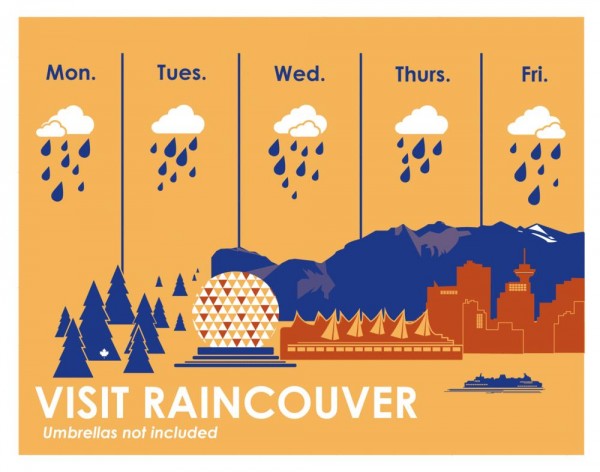 Come to Vancouver and enjoy one of the most incredible places in Canada!
Upgrade your English, come to Canada!
——
Planning to come to Canada to improve your English skills? Check out EC English Language School in Vancouver!
Comments
comments