There is no doubt that you guys are having a great time in Vancouver but there are times you need a quiet and relaxing time from school or work.
Bowen Island is a great weekend getaway for a peaceful time in nature. It takes a short ferry ride, around 20 minutes, from the Horseshoe Bay ferry terminal in West Vancouver. This 6km wide by 12 km long island with approximately 3600 residents is a popular vacation location. The island offers you several beautiful hiking trails from short to long and tough. Along with hiking, you can also enjoy mountain biking, kayaking, swimming, and golfing which is perfect for water lovers and mountain lovers.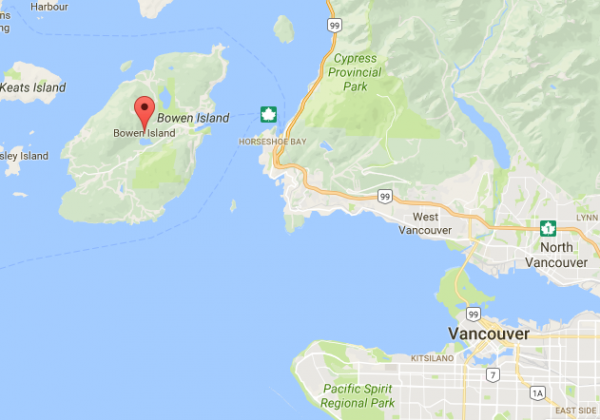 In addition, there is a one-day film festival, the Bowen Island Adventure Film Festival, on Saturday, May 27, 2017. An adventure market, film presentations, hands-on clinics, and a yoga class will be included in this one-day event. It is especially an opportunity for adventurers to experience the beauty of the island and to express their passion for the great outdoors.
The event will be hosted at the Bowen Island Lodge, you can purchase a ticket and get more information on their website, the Bowen Island Adventure Film Festival.
——
Planning to come to Canada to improve your English skills? Check out EC English Language School in Vancouver!
Comments
comments