Hello EC Vancouver!
My name is Debora, I`m from Brazil and I studied at EC Vancouver for 16 weeks.
It took me so long to decide the destination and Vancouver became the best choice of my life.
The city is amazing and offers many options to enjoy the nature inside of the city, also, that is always something nice to do.
I`m a photographer and I was surprised with the beauty in the winter, It was a great experience and I will never forget about anything about my time here.
I miss EC Vancouver because the teachers and staff were always there to help me with anything I needed. If you are feeling alone, or are looking for some fun suggestions for activities or if you just need to talk with someone, go talk to them!
I made many friends from China, Korea, Switzerland, Turkey and I learned a lot about their cultures.
I hope one day I can be back in Vancouver!
Thanks EC Vancouver, see you soon!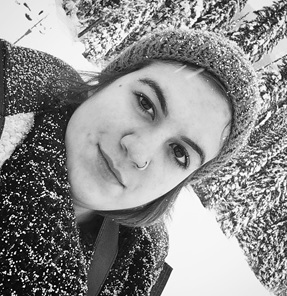 Do you want to share your experience? Send your testimonial to lucasfernandes@ecenglish.com talking about about your experience at EC Vancouver.
—–
Planning to come to Canada to improve your English skills? Find out more about English Courses in Vancouver!
Comments
comments