Let's celebrate Canada's 150th birthday together! This coming Saturday, July 1st, is Canada Day and there will be all different kinds of celebrations throughout the Lower Mainland including parades and fireworks!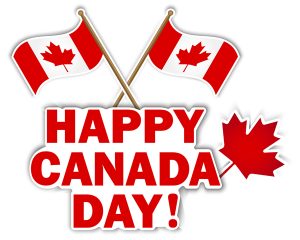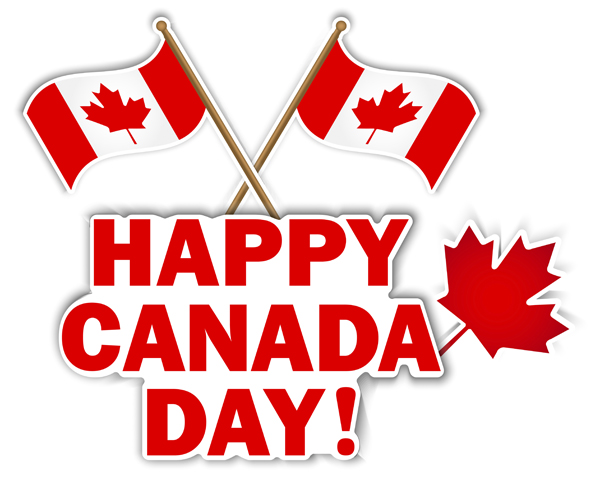 On July 1st, you can watch the fireworks at Canada Place. As quoted in Canada Place's website, two fireworks barges are located in Coal Harbour and Dundarave in West Vancouver. Also, there are some suggestions for good viewing spots such as Coal Harbour, Stanley Park (9 o'clock gun), and Harbour Green Park.
On July 2nd, the Canada Day Parade takes place in downtown Vancouver at 5pm starting from the corner of West Georgia and Broughton Streets.
There will be many other things to do at Canada place and other venues on July 1st and 2nd including free outdoor concerts! So, don't miss out on the opportunity to take part in Canada's memorable day!
——
Planning to come to Canada to improve your English skills? Find out more about Cambridge English Courses in Vancouver!
Comments
comments