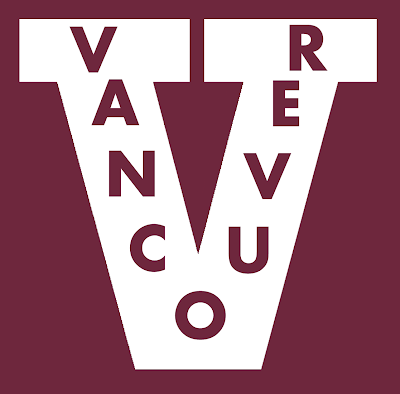 The Canucks are playing tomorrow in Rogers Arena at 7pm against the south's Dallas Stars. The previous Canucks game against the LA Kings was a success, leading 3-2 which puts us in the 6th spot of the Pacific Division.
Come and enjoy Canadian culture at its finest, giving you the best opportunity to practice and use your learnt English Skills from EC Vancouver.
Watching a true Canadian sport is an enjoyable memory that allows you to exercise your English and learn more about North American culture.
We make every Sunday special by welcoming students with a tour of Vancouver. to familiarize them with the major hallmarks.
After the tour, we all then have lunch together and get to know each other more.
Experience the orange carpet yourself and register for the many ongoing activities! We offer tours and diverse classes all year long, rain or shine.
Don't forget about tomorrow's game! Go, Canucks Go!!
The next Canucks game in Rogers Arena is on April 2nd against the hefty San Jose Sharks.
Comments
comments