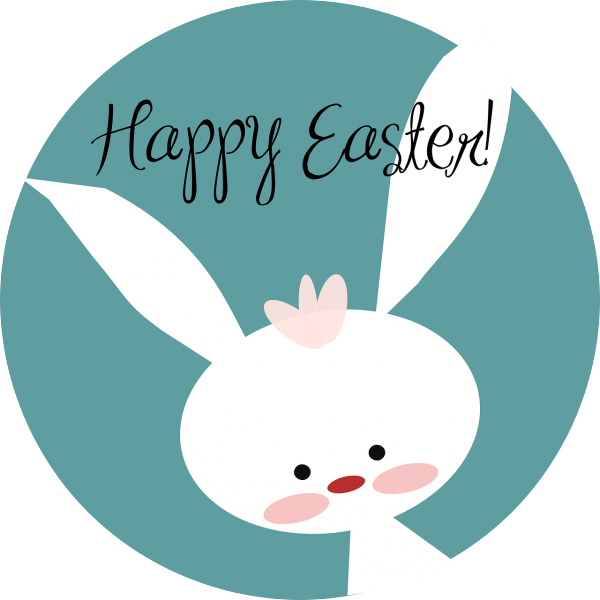 Easter is a major holiday in Canada, which everyone loves. Catholic Easter in the country is held under the symbol of the Easter hare. It is believed that the hare brings gifts in a special basket. Easter for Canadians is not only a religious and ecclesiastical holiday. The holiday is beautifully celebrated by the whole country. They carefully prepare for it. 
The symbol of this holiday is the Easter Bunny, who holds in his paw's basket with colored eggs. He is a constant participant of processions, carnivals and theatrical performances that are taking place in Canada on Easter Sunday almost everywhere. 
Canadians congratulate each other on Easter with beautiful cards, give sweets and chocolate eggs of different colors and sometimes huge sizes. Easter Sunday is the day of children's games, competitions and contests. Since the weather is already warm enough, people usually go out for a picnic or long walks. 
Easter Activities
Easter Eggstravaganza is a family friendly event which takes place on April 20, from 12 to 3 pm at Renfrew Park Community Centre. Kids and their parents are invited to join for crafts, games, an egg hunt and face painting. 
Big Easter Run welcomes children and adults to participate in Big Bunny Run as well as Egg Hunt on April 20th, at Jericho Beach. Tickets range from $30 to $35. 
Gloden Easter Celebration provides free Easter activities such as an egg hunt, music, crafts, face painting, balloons and hot drinks. This family fun event takes place on April 21st, from 9am to 2pm at River District. 
Easter Bunny Party invites the whole family to make Easter arts and crafts, and, of course, enjoy the egg hunt on April 20th, from 10 am to 12 pm, at the Trout Lake Community Centre. 
Above all, our English school in Vancouver wishes you a Happy Easter, and do not forget that school is closed on Friday, April 19th. Have a great long weekend! However there is class on Monday!
Comments
comments