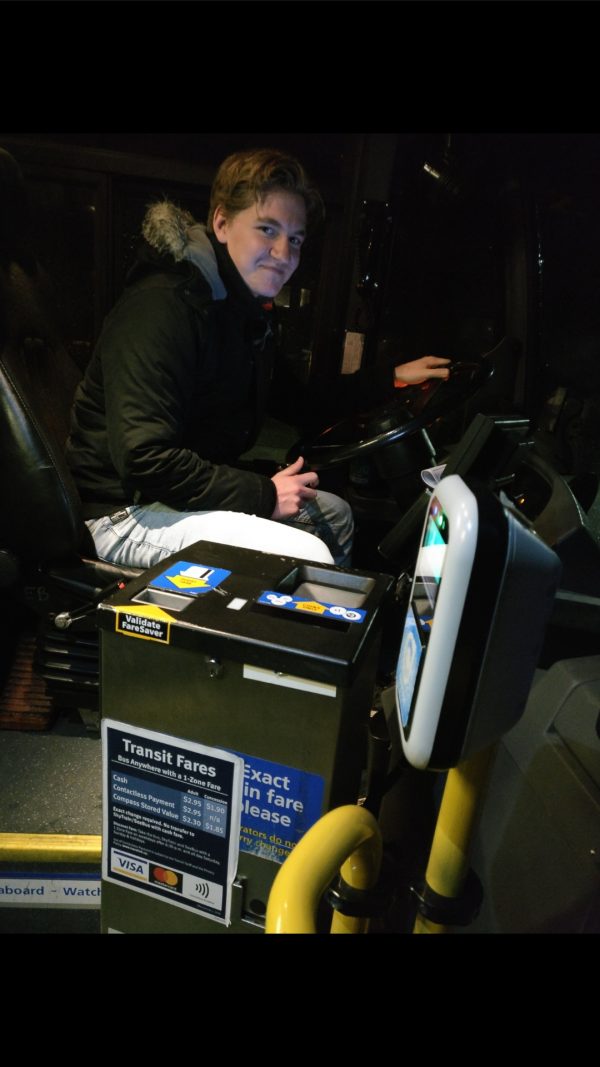 EC Vancouver was very happy to host and welcome Flavio Gerber from Switzerland. He studied General English with us for six weeks and graduated last week.
This is what Flavio had to say about Canada and EC Vancouver :
Hello everyone, I'm Flavio from Switzerland and I would like to share my experience with you.

First of all, I am amazed by the city of Vancouver and its possibilities. There is so much to do and explore, especially in the nature within as well as around the city. Even though there is a lot going on, the atmosphere is always calm and relaxing.

In my opinion, EC does a great job of connecting learning with discovering by means of their planned activities and well organised schedules. The staff is extremely helpful and open to help with any problems you might face during your stay.

Last but not least, the people I've met and the friends I've made from all over the world make this whole experience a truly unforgettable one!
Please note that the post was written by Flavio Gerber and was not edited at all. British Columbia proudly hosts many ESL schools in Vancouver. EC Vancouver is a Languages Canada member in good standing – DLI#O19280217882. We provide ESL classes and test preparation programs for all levels and ages. Contact us today to learn more about our programs, events, contests, tours and many more activities that we host everyday. 
Comments
comments