Ivonne San Vicente, the regional sales manager for Mexico, Chile & Central America visited EC Vancouver to organize the open house and take part of supporting the operations.
Ivonne's birthday is on May 1st so we also took the opportunity to celebrate it together.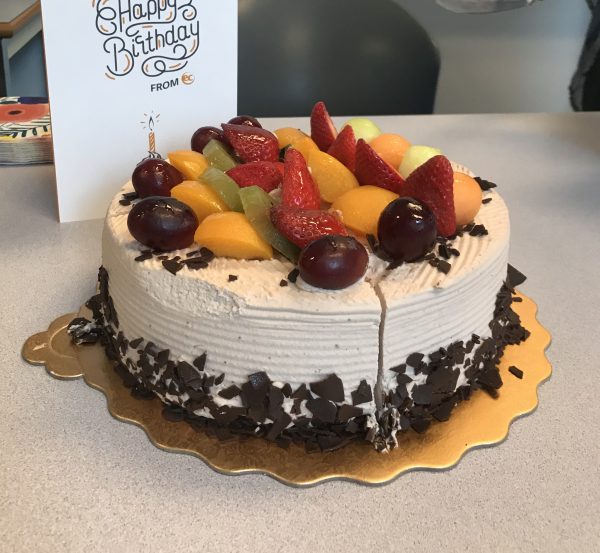 She joined us on the last Sunday tour and also met with many agents around town.
With that in mind, we wish you a lovely birthday and hope to see you very soon! Thank you for your hard work and all the positive leadership and energy!
Enjoy Mexico and have a safe flight! Stay safe and positive!
Studying English courses in Vancouver is an excellent way to explore Canadian and North American culture. Learning more about the culture and space you live in will make you more attuned to your surroundings and help expand your vocabulary. Sign up today for a free trial lesson with us and witness the orange carpet experience yourself!
Share your experience with us and tag EC Vancouver on Facebook and Instagram at @ECVancouver
Comments
comments