EC Vancouver was very happy to welcome and host Renato Florentino Leocadio (Instagram @familia.leocadio) from Brazil. He studied General English with us for eight weeks and graduated last week. We interviewed Renato and this is what he had to say about Vancouver and EC Language Centres :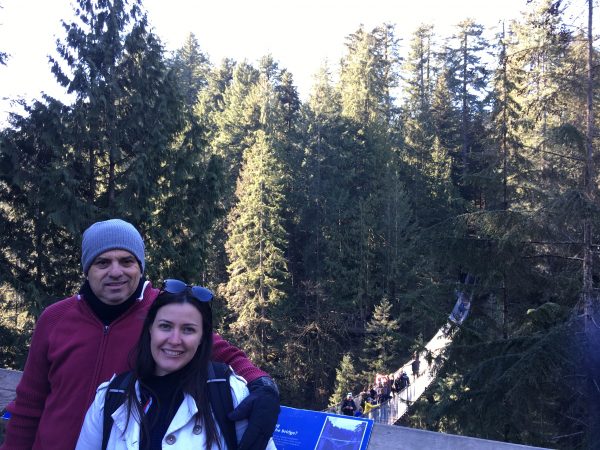 EC: Did you improve your English?
Renato: Yes, I like the class and teachers so much.
EC: Did you make any friends at EC Vancouver?
Renato: The class and the methods and the teachers propose the idea of making friends. My Instagram is full with new people.
EC: Did you go to a hockey game?
Renato: No because the season was finished. I did a tour inside Roger's arena instead.
EC: What is your favorite place or street in Vancouver?
Renato: Stanley park and BC stadium
EC: Would you repeat or recommend your experience in Vancouver and EC?
Renato: Yes I totally recommend the school. It is very professional and well dedicated. Thank you for everything.
From all of us here at EC Vancouver and EC Language Schools, we wish Renato a very safe flight and a happy journey. We will miss you.
EC Language Centres is an English School in Vancouver and with more locations across the globe that offers ESL classes with levels starting from basic beginner to complete proficiency. We offer various tours, activities and events throughout the year to help students practice their skills and know more about Canadian culture.
Comments
comments