University Canada West is a contemporary and independent post-secondary institution located in the heart of vibrant Vancouver. On Thursday May 9th from 2 to 4 pm, EC Vancouver is taking a tour around the university campu to explore and learn more about their programs and our partnership with them.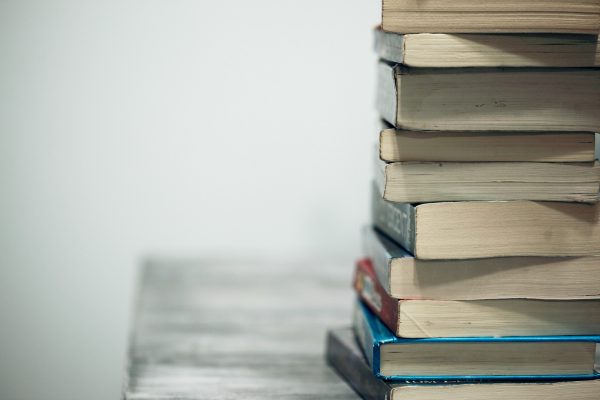 In this regard, students can study ESL with us here at EC Vancouver and proceed to study the following programs with them:
Bachelor of Commerce
Bachelor of Arts in Business Communications/Administration
Master of Business Administration (MBA)
The tour is free and the location is convenient for students because it's in the heart of downtown. In addition, students get to see and experience a private Canadian university atmosphere first hand.
EC Vancouver is a School of English for international students. We offer English classes for all levels and most ages as well as test preparation programs. Join EC Vancouver to explore different post-secondary institutions and different programs after studying ESL with us.
Comments
comments