If you are missing homemade food and don't know where to go, its time to try The Italian Tomato restaurant at Davie Street! The location is very toursity and it simply stands-out by offering good Italian options, without charging absurd prices.
Small and with a friendly environment, the food and place will blow your mind! The pasta platters are usually huge, but without ever missing out on the quality. The appetizers are delicious and happy hour is definitely a good time to pay them a visit.
If you are going for lunch or dinner, you can create your own pasta, selecting one of the 39 sauce options they have. And if you fail to finish your dish, that's not a problem at all! To go boxes are easily provided and thus you can enjoy it later.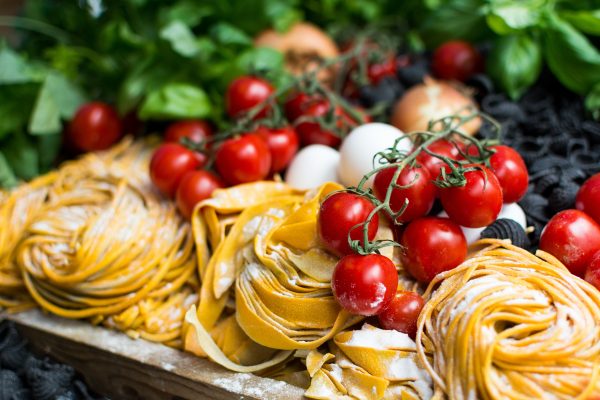 What: Italian Tomato (Italian Restaurant)
Where: 1047 Davie St, Vancouver, V6E 1M5
When: Everyday (from 11:30am to 10:00pm)!
Why: Lots of good food, fair price, and touristic location
Get your friends together and try a different place this weekend. You will not regret! Food is authentic and as traditional as possible. You will love it! They also have another location in Bridgeport Richmond if you happen to be there.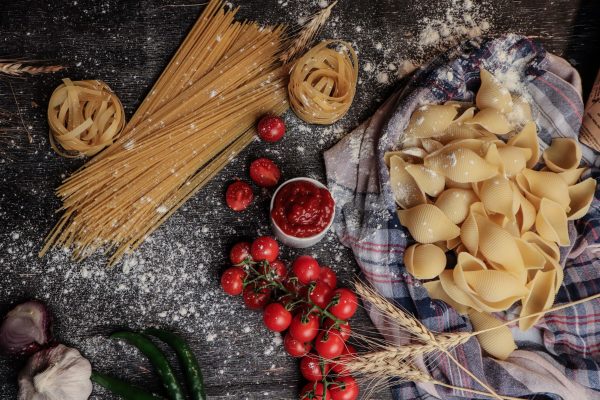 Study English courses in Vancouver and learn more about different cultures and join different activities in the city! Contact EC Vancouver or visit our website for more information regarding our ESL courses and programs. Book your free trial lesson today!
Comments
comments