A big congratulations to Shinami Ito from Japan! Shinami won tickets to the Vancouver Lookout as part of our weekly raffles during graduation! The Vancouver Lookout is a once in a lifetime experience to see the city like never before! We recommend that you go to the Vancouver Lookout in the morning so that you can enjoy the view again at night. Entry to the Vancouver Lookout is unlimited per day once you enter.
Shinami is one of the two lucky winners for this week's raffle! She is taking part in our General English program and is definitely enjoying Vancouver! Join EC Vancouver's graduation every Friday and you may win tickets to The Vancouver Aquarium, Capilano Suspension Bridge, Fly Over Canada, the Vancouver Lookout, and much others! Take part in our English courses to learn more about our raffles, tours and free classes we offer to our students every week.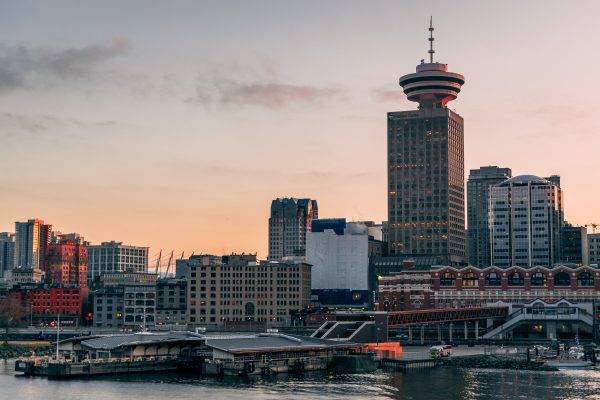 Study English in Vancouver with EC Language Centres and enjoy the different activities and events the city has to offer. In contrast all you need is your EC student ID and ofcourse your presence! Taking English courses with EC Language Centres allows you to explore different events and activities with us and in the city. For more information about our classes, courses, tours, events and other activities, visit your student online account and reserve your spot there!
Above all, congratulations Shinami ! We hope that you enjoy the Vancouver Lookout! take lots of pictures and share it with us using the hashtags #ECExperience and #ECVancouver.!!
Comments
comments