Victoria Day celebrations are here!
Victoria Day is celebrated all across Canada on the last Monday preceding May 25th. This statutory holiday, also known as Long May weekend, is observed in commemoration of the late Queen Victoria's birthday.
There will be a family friendly Victoria Day celebrations at Barnaby Village Museum and Carousel on the 20th. The parade will start at 11:00 am and end at 4:30 pm. Visitors are encourage to take part of this celebration as its free and for everyone to enjoy!
Carousel rides cost $2.65 each but on the other hand there's also a free birthday cake for everyone! It is the Queen's birthday after all.
EC Vancouver is located in Downtown Vancouver with many amenities and restaurants around the area for you to explore. So take the opportunity to explore this beautiful city and culture everyday of the week to make the most out of your time in Canada!
Also please remember that there will be classes on Friday the 17th. However there are no classes on Monday May 20th! Classes resume on Tuesday May 21st as usual.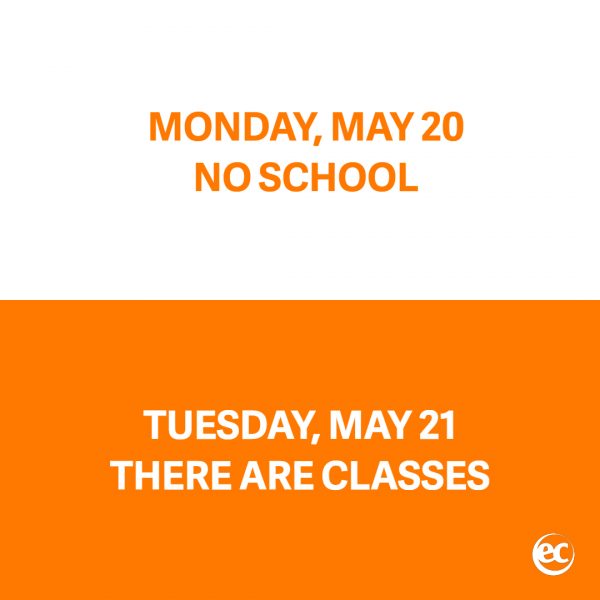 Comments
comments