Waterfront station is one of the most important transit stations in Vancouver and British Columbia. Waterfront skytrain is home to the Expo Line, Canda Line, the Seabus, and the WestCoast Express. The station is the first destination and final stop to many trains and lines making it home to the biggest transit connection in town.
Waterfront Skytrain is considered as Vancouver's transit hub because many lines and trains either start or stop there. You can connect to different areas and walk to different part of the city just by being at Waterfront Skytrain. Built in 1910, Waterfront station marks the start of Gastown. Making places like the Steamclock, Canada Place, Stanley Park and Waterfront's Seawall very accessible. The structure of the building itself is monumental and unique.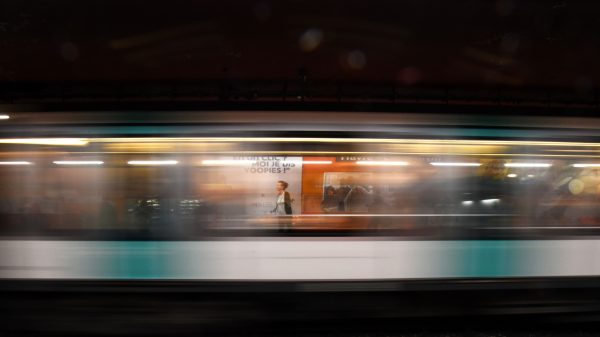 There are also countless bus routes that start, end or pass by Waterfront Skytrain station. Accessing West Vancouver, North Vancouver, South Vancouver, New Westminster, Richmond, Burnaby, Coquitlam, Surrey, Port Moody, Mission, and many other areas is fairly easy.
British Columbia's transit system is awesome and everyone knows it. Busy routes have more frequent and extended services to accommodate the ever growing city of Vancouver and the lower mainland in general.
Join EC Vancouver to learn more about North American culture, specifically Canadian culture and way of life! EC Languages centres provide state of the art ESL courses and classes for most age groups and various skill levels. We have classes ranging for beginners and basic elementary to advanced and complete proficiency.
EC Languages Centres is located in USA, Canada, Ireland, UK, Malta, South Africa, Australia and New Zealand. Contact us today to learn more about our ESL programs and courses. Also visit our website and social media accounts to learn more about our programs and student experiences.
Comments
comments