Check out our June events and activities calendar on our partner websites and social media feeds! Read below the write up for the events we planned for you!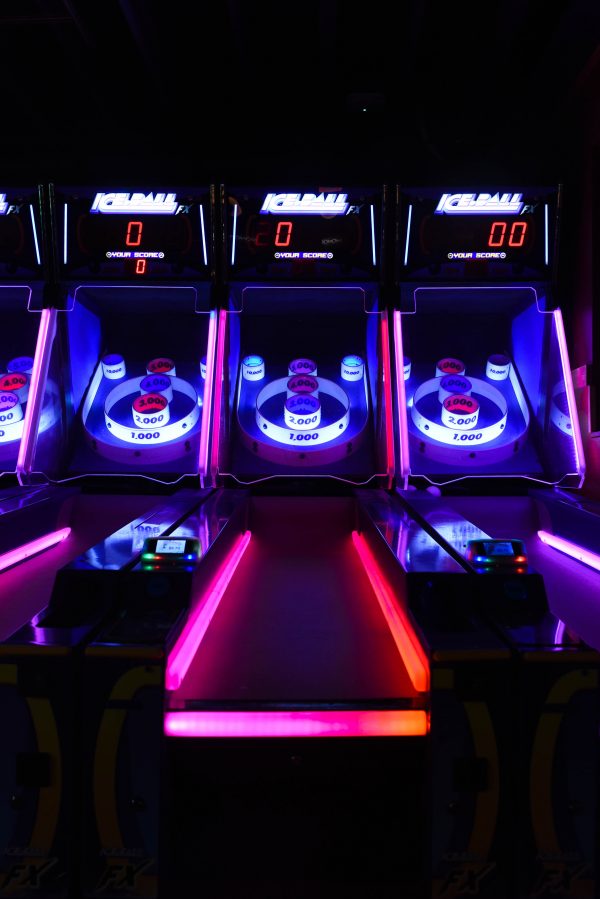 Bowling
Hey you! Yes you! Do you like bowling? If so then this is an event you don't want to miss! Come and join us to play Bowling together at Revs. Its $3.00 per game until 5pm then its $5.00 until 1am. Not to mention, it's a 25 minutes train ride from downtown Vancouver which makes it convenient for everyone. Sign up online using your EC account and find out more events!
Cycling
Cycling is becoming increasingly popular in Vancouver and Canada as a whole. It is safe to say that Vancouver is one the world's top bike-friendly cities. Join us on a wonderful bicycle ride around Stanley Park and downtown Vancouver while also improving your English. Renting the bicycles with us will cost you $15 and we're good to go for two hours! Keep your eyes opened and know the traffic laws! We will teach you basic hand signals and routes. Sign up online because registration is limited!
Lookout
Come and enjoy Vancouver like never before. Located in the heart of Downtown Vancouver, The Vancouver Lookout is one of the cities highest viewpoints with 360-degree view of Vancouver, its beautiful mountains and the lower mainland. For $13, the lookout is a great place to check out Vancouver from above.
Hiking
Burnaby Mountain is an easy one-hour hike that ends with a beautiful view of Downtown Vancouver, the North Shore and Richmond. Join us as we venture out into this beautiful hike. All you need is water, shorts, comfortable shoes, and the incentive to reach the top! Sign up online using your EC English account and register because spaces are limited!
Take English courses in Vancouver with EC Language Centres and explore the city!
Comments
comments