Hey you! Yes you! Do you like Bowling? If so then this is an event you don't want to miss!
Come and join us today to play Bowling together at Revs. Its $3.00 per game until 5pm then its $5.00 until 1am. Not to mention, it's a 25 minutes train ride from downtown Vancouver which makes it convenient for everyone.
We are meeting up at front desk by 3pm then heading out together. Revs is a student and family friendly game station that has different kinds of arcades and bowling alleys for different ages and levels.
With that in mind, use your EC English account to sign up because registration is limited!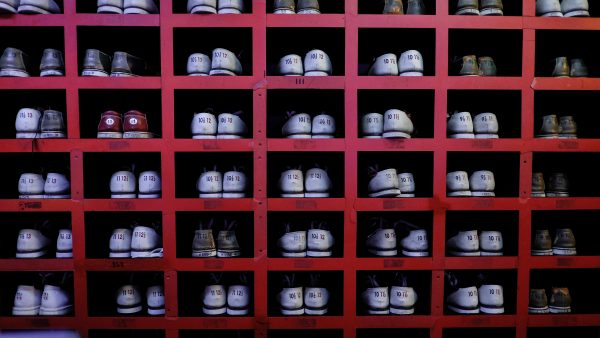 What are we going to do? Play bowling with EC students and staff!
Where is it? Revs bowling at Holdom Skytrain!
When is it? June 5th – 3pm to 6pm!
Why are we playing bowling? Its a great team building exercise that allows you to make friends, not to mention, its fun and safe!
How much does it cost? $3 per game until 5pm then its $5 until closing time which is 1am.
To learn more about EC Vancouver and EC Language Centres programs, contact us using our social media profiles on Facebook  and Instagram, or visit our website. EC Language Centres has locations all around the world, including USA, Canada, Malta, Ireland, UK, South Africa, New Zealand and Australia. Nonetheless, our ESL programs, courses, special focus classes, activities, and events are catered to the needs of our students. We take pride in our teaching methods and customer service as we go over and beyond to deliver what we promise and more!
Learn English in Vancouver with EC Language Centres and explore the different opportunities and events the province of British Columbia has to offer!
Comments
comments