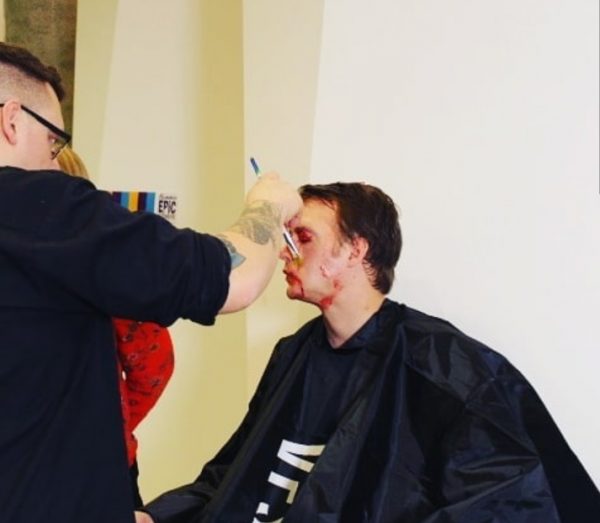 VFS – Vancouver Film School
Did you know, that Vancouver is one of the top 3 cities in North America for filming?Vancouver is a popular place for shooting movies. Not to mention the endless Netflix series and documentaries. VFS offers a wonderful opportunity for everyone who's interested in studying film or animation.
Earlier this June, EC Vancouver organized a visit to one of the most famous institutions in the city – the Vancouver Film School, also known as VFS.
It's the #1 Animation school in North America and the world. Our students had the opportunity to learn more about their programs and the educational process.
Nonetheless, the students also participated in a class and learned what equipment and softwares were used. Students and everyone can enjoy their stay in Vancouver and gain so much more from their English courses.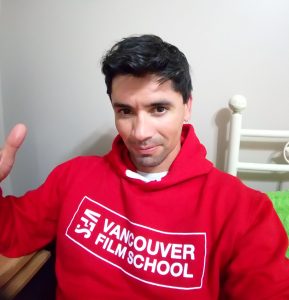 Boris, a pre-intermediate EC student from Chile tells us more about their visit to VFS:
"For me it was an unforgettable experience. I come from Chile and being in the place were the big stars and professionals are born is something amazing.

I could see how it is a live performance and I could hear from the voice of one of the directors the advice to make a good audition.

With addition to seeing how makeup is created for films with special effects and a magical Scenography. So thank you for giving us this opportunity to visit these events and meet real professionals at work!"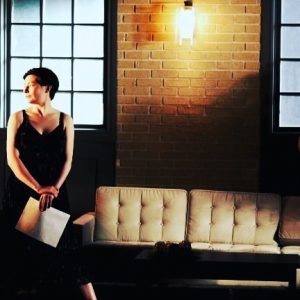 EC Language Centres Pathway Program
Above all, EC Vancouver offers a Canadian University Pathways program that's designed to prepare future filmmakers, programmers, designers, actors and animators ready for their dream careers.
Nonetheless, if you learn English in Vancouver with EC Language Centres, you do not need to take any English based tests like IELTS or TOEFL to meet the English language requirements.
So start your dream career program, as EC the certificate guarantees you direct entry to Vancouver Film School programs without any further English language requirements.
Come to EC Language Centres and kickstart your career with our Canadian University Pathways program. Experience fun and unique life in a city thats catered for everyone's needs!
Comments
comments