You're invited to the annual summer potluck at EC Vancouver! Join friends and classmates for a festive lunch at EC Vancouver on Thursday, June 20th from 12pm to 3pm.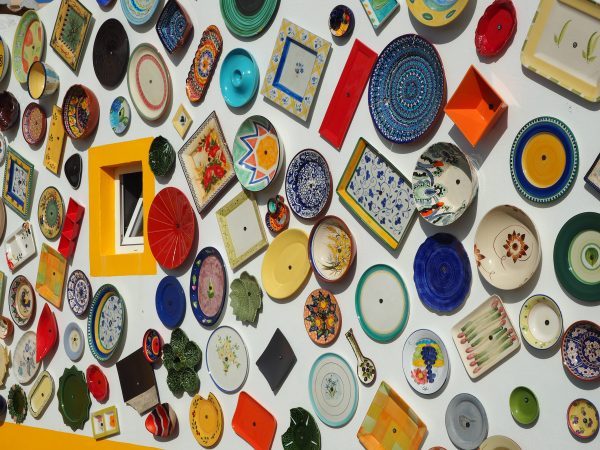 Bring your favorite cultural dish, appetite, donations and taste buds to join this wonderful event filled with food and classmates!
Spend $30 to prepare your favorite dishes and meals. We promise to reimburse you and your classmates if you show us the receipts! Moreover, anything extra will be then donated to Food Bank.
What? Bring a cultural dish from your home country or cuisine for everyone to try!
Why? Share and try different foods! Also for the love of Charity!
Where? Second floor @ EC from 12pm to 3pm.
When? June 20th
How? Sign up at front desk and bring in something to share with everyone!
To learn more or sign up, come to the front desk and speak to our staff members before Thursday June 20th!
Check out EC Vancouver's blogs and social media websites to learn more about events and activities that's happening around town. As well as EC Vancouver based tours and activities.
Sign up for the many events and activities online using your EC English online and contact our front desk or any staff members onboard if you have any questions or concerns regarding any matters!
EC Languages Centre ….
is an English school in Vancouver with locations around the world. Our prestige ESL school offers different ESL classes and courses ranging from elementary and basic beginner levels to advanced and proficiency.
Not to mention our test preparation programs like IELTS and Cambridge FCE, CPE, and CAE. Contact EC Language Centres today to book your free trial lesson today and experience the orange carpet treatment yourself! Don't forget to share your time in Canada with us on social media using the hashtags #ecvancouver and #ecexperience
Comments
comments