Hello July! Sun is out! So are the bicycles!
Join us today and tomorrow to a lovely cycling tour around Stanley Park and downtown Vancouver in this lovely month of July!
We will meet up today and tomorrow EC Vancouver's reception area at 3pm and leave to grab the bicycles from VanCity Bikes. Vancity Bikes is located inside Waterfront Skytrain station, which is very convenient because Stanley Park is just around the corner. Returning the bicycles will also be hassle-free as its closeby.
Cycling around Stanley Park in downtown Vancouver is one of the most popular attractions and activities done in the city. The bike lanes are safe and diverge from the pedestrian ones. Complementary helmets will also be provided by VanCity Bikes so please be careful and wear them all the time! Its the law! With that being said, we will teach you basic hand signals and routes to use for the future.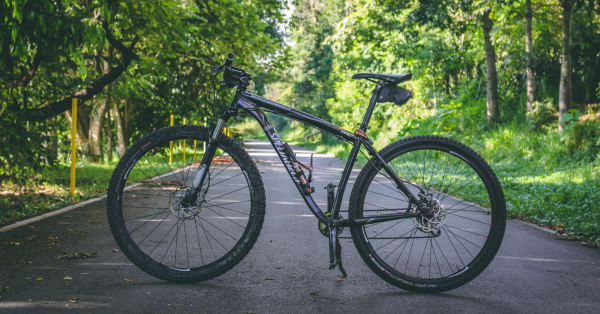 Cycling in Vancouver
In Vancouver and North American west coast, cycling is becoming more increasingly popular because it is safe and healthy. There are many bike lanes around the city and area. Vancouver is definitely one the world's top bike-friendly cities due to the bicycle laws and overall riders. Not as many numbers of bicycles as in Amsterdam, Holland, but we're getting there!
Nonetheless, join us on a wonderful bicycle ride and tour around Stanley Park and downtown Vancouver. This is also a great way to improve your English and meet other people from different countries. Renting the bicycles VanCity Bikes costs $15 for two hours! Which is very reasonable.
Above all, Contact EC English Vancouver and EC Languages Centres to learn more about our ESL programs and various tours and activities we provide to our students. Also don't forget to check out our instagram and facebook accounts to keep up with our latest news!
Comments
comments