English Bay beach in Downtown Vancouver
Everyone loves summer and wants to enjoy the beautiful weather! With that in mind, English Bay beach is probably the best place to enjoy the summer, sunset and the weather! You can also swim in the public pool nearby or take a dip in the actual beach.
Vancouver is full of palaces like beaches, parks, mountains and many other areas where you can enjoy the outdoors. English bay is the one of the most popular and beautiful beaches in downtown Vancouver which is located just off Davie street the west of the downtown peninsula and false creek. This is also the most populated area in Downtown, thus you can enjoy food or many other activities and things to do and see around. Stanley park is around the corner, and many coffee shops, restaurants and ice cream shops are there as well as view points to enjoy. Not to mention the different numbers of hotels located there.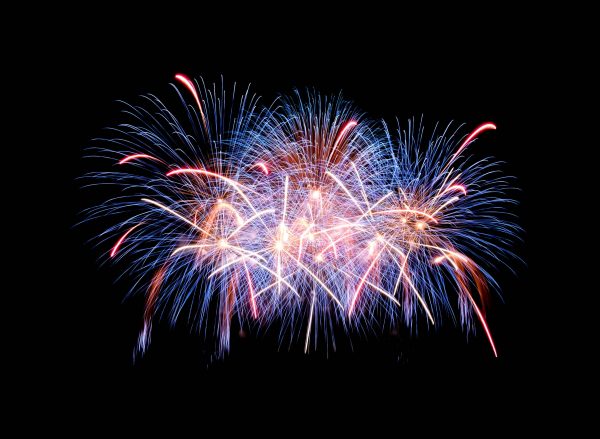 English Bay Beach is also usually crowded in the evening because of the beautiful sunset. The celebration of light is a fireworks festival that is held in late July and early august. The Polar Bear swim event is also a popular one, unless you can't handle the cold! Stanley park's seawall is also a must if you like walking, jogging or running. There's also a bicycle lane for you to enjoy. Sit there and enjoy the view of the beautiful sunset with the company of friends or family.
Nonetheless, EC Vancouver is based in the heart of downtown Vancouver with locations all around the world, including the USA, Canada, the UK, Ireland, Malta, South Africa, Australia and New Zealand. Contact us to learn more about our ESL programs, events, and courses.
Comments
comments