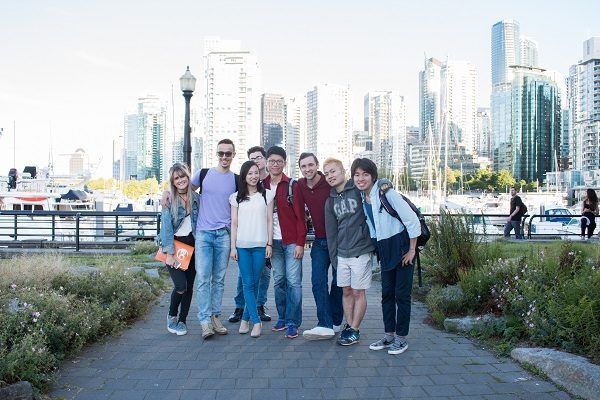 Canada occupies the first position in the ranking of countries with the best quality of life in the world. Its economic stability, a strong labor market, equal pay, the education system and a safe environment, among others, have led it to top the list.
Especially, Vancouver, located on the west coast of the country, is a jovial city, full of student life and safe thanks to its low crime rate, the perfect destination for university students. In addition, it is one step away from both the United States and incredible natural landscapes. Learn English in Vancouver if you have always wanted to study in North America, now you can access the university without examining either the TOEFL or the IELTS, then we tell you all the details.
Discover the university life of Vancouver
Vancouver is a beautiful city that has a high quality of life, the mixture between nature and the cosmopolitan environment makes it a unique place and, as a large city, it is made up of many neighborhoods for all tastes and styles.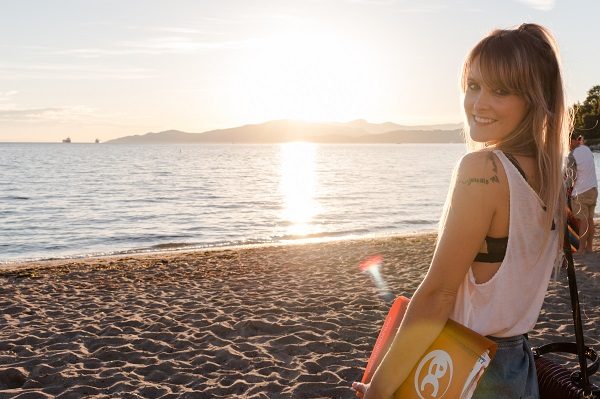 Students can enjoy their most bohemian and creative area in the Gastown neighborhood, savor some good dim sum in the Chinatown, discover their LGBT area or have fun with Granville Street night.
But in addition to the urban environment that characterizes it, university students can also enjoy its incredible nature by strolling through Stanley Park, the largest urban park in Canada, enjoying afternoon friends at Kitsilano beach or crossing the Capilano suspension bridge and appreciate its amazing views while breathing fresh air.
Learn English and access a Canadian university
There are many who dream of studying in an American university at the end of the institute and living the university experience in a foreign country but, with the overload of information that we can find on the internet and the number of universities to choose from, the task of deciding What and where to study can be a bit arduous.
But do not panic, starting the university is one of the most exciting and fun stages of life, and what better way to do it accompanied by experts through a program of access to the university of EC, with teachers specially trained for students reach the level of English they need and attend as a guest the classes of a university in Vancouver to experience student life.
Without examining you either TOEFL or IELTS
Many students are concerned if they will have enough English to study at a university in Vancouver and, although it is possible to improve by practicing and studying independently, when we talk about accessing the university they are major words and it is advisable to have the help of expert teachers.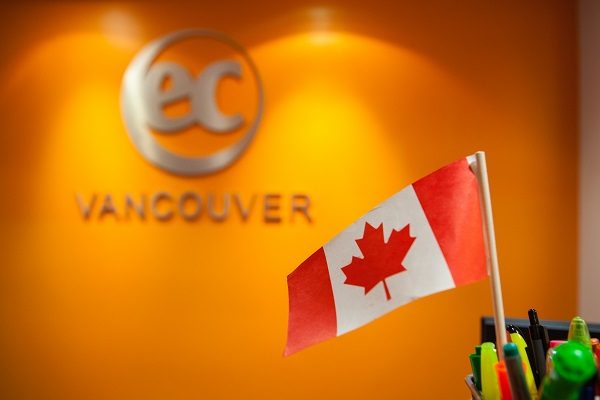 Many English-speaking universities require certified foreign students such as TOEFL or IELTS to be able to access, however, thanks to the EC agreement with many Canadian universities, these exams are no longer necessary.
The university access program is focused on working students' academic English and improving their communication skills so that they can enter the university of their choice as soon as they reach the level of English necessary without having to take an official exam.
What are you waiting for to learn English in Vancouver?
You are one step away from fulfilling your dream!
Comments
comments