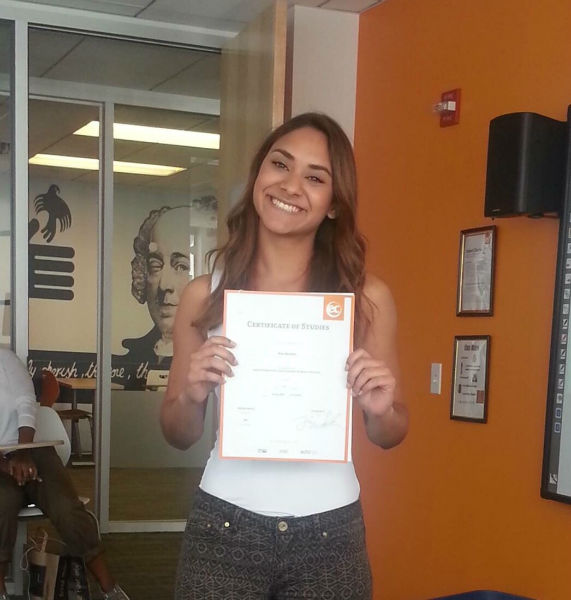 Ana studied English for over 3 months at EC Washington, DC. She recently graduated, and scored a 98 on her TOEFL exam! We are very proud of Ana and wish her the best of luck in her future studies.
Here's what she had to say about her time in the Nation's Capital:
What was your favorite part of studying at EC?
My favorite part was definitely making new friends. I met amazing people including my teachers, thanks to them I learned many things about different cultures and I acquire a lot of knowledge about the U.S.
What kind of activities did you do in Washington, DC?
Mostly visiting museums, monuments. Also free concerts and movies at the parks, baseball games. I ate incredible food; in my opinion restaurants here are really enjoyable.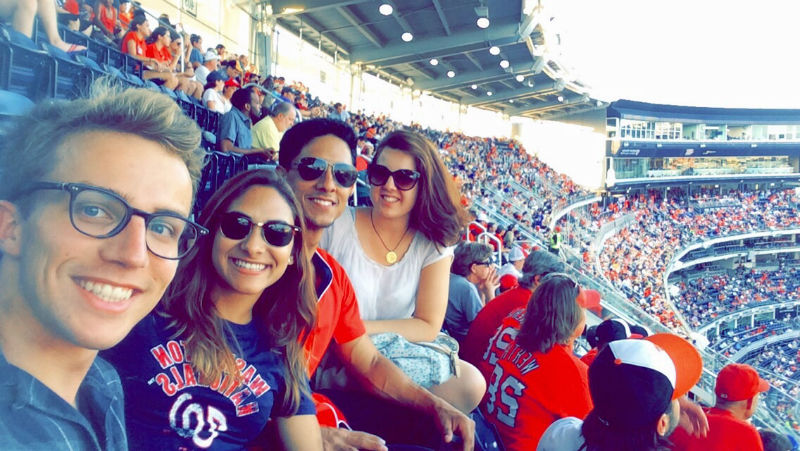 What was your favorite part of Washington, DC?
My favorite part was for sure being in contact with the political world. Even without being involved in politics, just the atmosphere makes you feel that you are in an important city and makes you want to know more about the history and how everything works.
How were your fellow students at EC?
Just one word for that: AMAZING. I made very good friends from all over the world. I met really special people and we lived awesome moments together. There is nothing better that having good friends with who you can enjoy this beautiful city.
Find out more about learning English in Washington.
Comments
comments