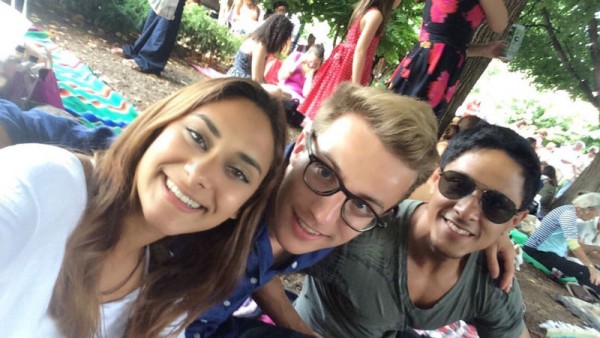 Arthur Douillard took a General English course at EC Washington, DC for just a few weeks, but learned and experienced a lot in that short time. Here's what he had to say about his experience at EC:
I always wanted to go to Washington DC because of politics, and House of Cards. I've heard from a friend about EC, so I told to myself, let's give it a shot. And what a shot it has been ! I love to debate about politics, philosophy, ideas… And it was pretty much the content of our classes, therefore I've never been bored once !

The city of DC is also awesome, plenty of museums, jazz concert every Friday, movie in front of the Capitol every Monday, nap on the grass everyday… Well what could I say more ? -Try the food trucks, it's delicious !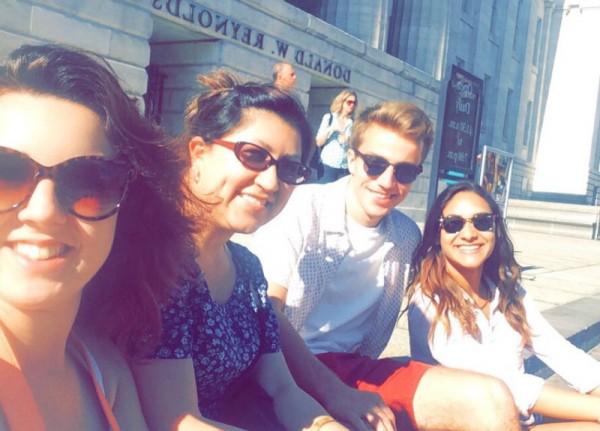 Find out more about English courses at EC.
Comments
comments