Baking cookies on Valentine's Day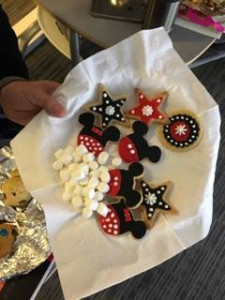 On Valentine's Day, there is nothing more appropriate than tasting delicious home-made cookies from the EC Washington, DC students! The Upper-Intermediate class organised a baking championship with three contestants, one host and 5 judges!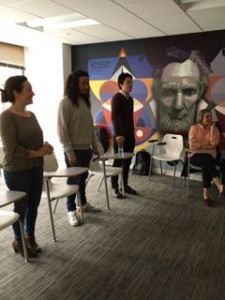 The contestants presented their recipes to the judges and offered their cookies for tasting, while remaining open to criticism and honest advice. All of the recipes were a success, some crunchier, others sweeter, other even a bit salty, and some looked much bigger after baking!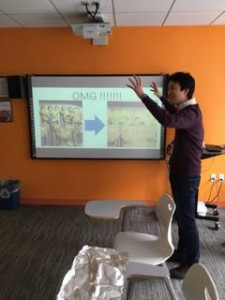 The judges were more than fair and kind to the contestants and after a long private talk, they unanimously decided on a winner. Although it was a very hard decision, the judges nominated Gema Martinez from Spain as the 2017 Baking Champion! Check out the reaction of our winner here!
Comments
comments