A walking tour of DC's street art
On a sunny and warm Wednesday this May, a group of EC Washington's students walked the city and discovered the beautiful DC murals!
Their teacher, Barbara, had a DC outdoor art map and the group followed the path that she had planned, and managed to see some incredible, and full of meanings, works of art.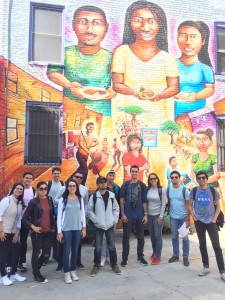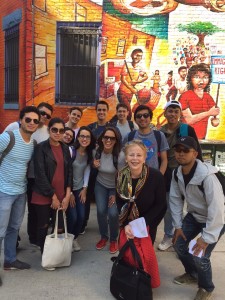 The group also visited the biggest park of DC, in the heart of the city, called Meridian Hill Park.
What a great opportunity to bond with your classmates, practice your English, walk and familiarize yourself with the city and admire some awesome street art!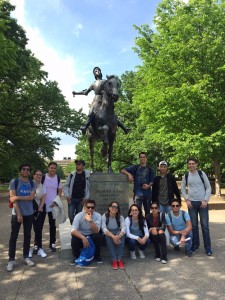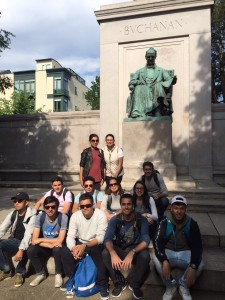 Visit ESL Washington's Activity Calendar to see what other cool activities we have planned for the month of May!
Learn English at EC Washington! Learn from the best!
Comments
comments