EC Washington Homestay Amazing Opportunities
At EC Washington DC we co-operate with top quality vendors to provide the best homestay experience. Most of our students prefer living with host families and others at our school's residence, Crystal Plaza Apartments in Crystal City.
We partner with more than 30 host families in DC, Virginia and Maryland. Our students have the opportunity to stay with an American family and get a taste of the ultimate American life experience. EC Washington's host families provide breakfast and dinner to the students who wish for both meals, and we make sure that the meals are absolutely delicious with a variety of flavors and exiting options. Living with an American family, our students practice their English skills at all times and spend quality time with internationally open, well educated and friendly families.
Additionally, the Crystal Plaza Apartments residence is only 20 minutes away from the school by metro and it is a marvelous place to live. Luxury single or twin rooms with a fully equipped kitchen, private or shared bathrooms, spacious living room area and large balconies!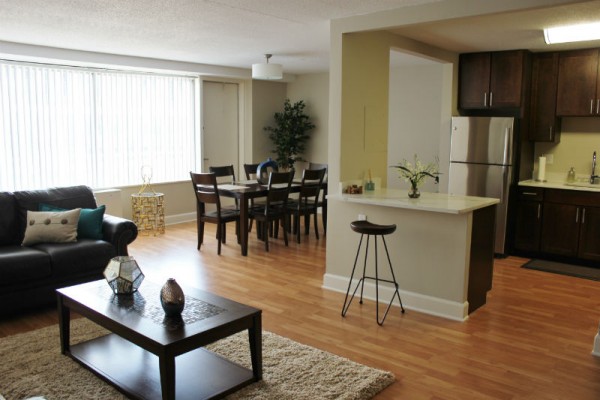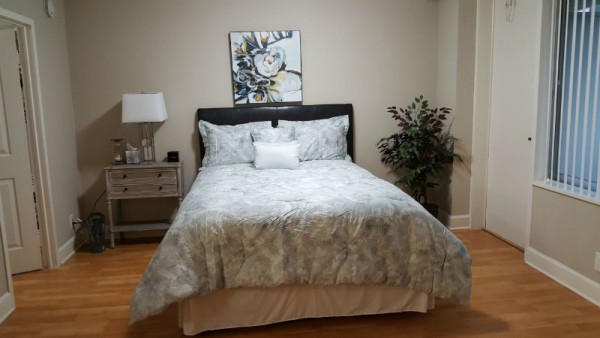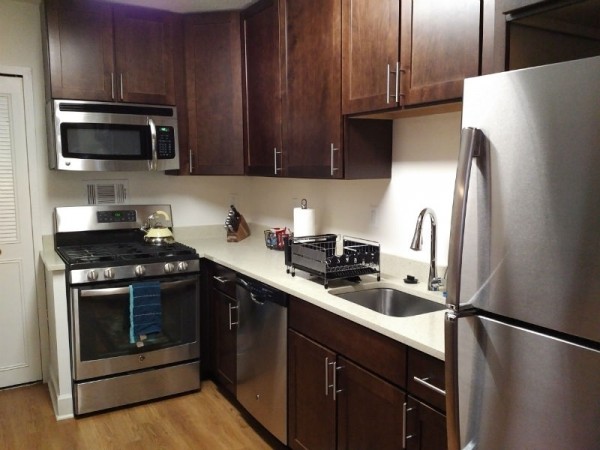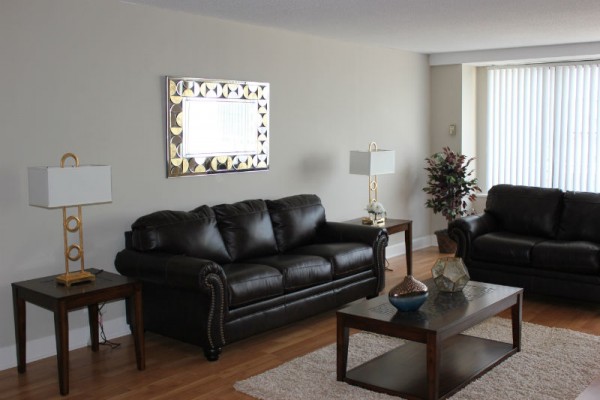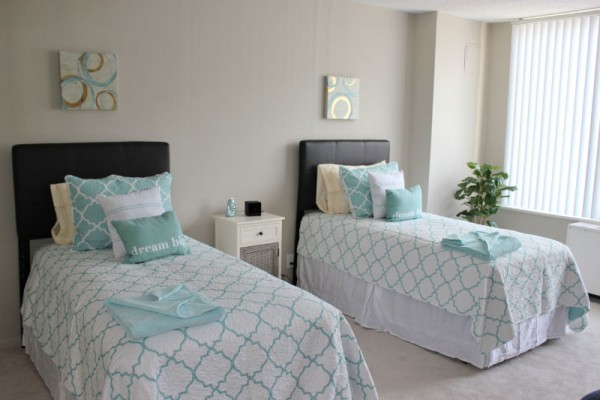 Find out more about EC Washington's Homestay English Courses
Comments
comments