EC Students Explore Home of Exotic Plants
Just because it's a little cold outside doesn't mean there's nothing to do in DC. On the contrary! EC Washington English Center makes sure its students make the most of the time of year. One of our lovely teachers, who has been with the school since its first year, took a group of our students to the Botanic Gardens- one of DC's most unique attractions. You can see flora from all around the world, and the best part is: a huge portion of the conservatory is inside an arboretum (greenhouse), and kept at a comfortable temperature.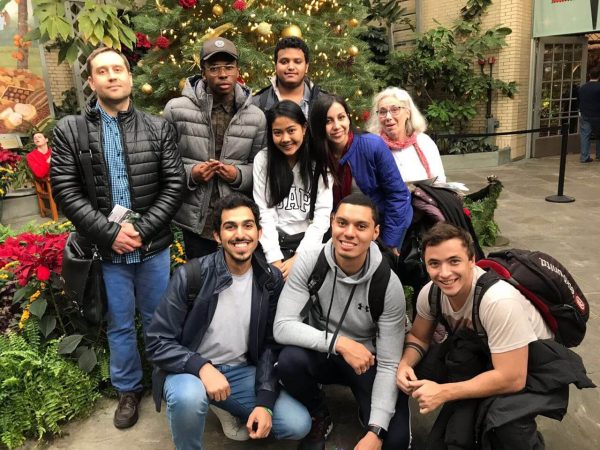 EC Washington English Center students enjoyed the multitude of holiday displays, and the countless exotic plants, many of which they had never seen before! Everyone loved the trip and the teacher's in-depth explanations. What a great tour guide! Needless to say, we will have to plan another trip to the Botanic gardens again! This free activity is one of DC's coolest.
Comments
comments