Check Mate! EC Washington DC Students do Chess in the Park
Our students are addicted to chess! With the help of our resident chess enthusiast, teacher Martin, EC Washington English Language School students have been organizing and playing chess tournaments in the student lounge. As the summer weather is at its glorious peak, the students decided to take their chess board down the street to beautiful DuPont Circle and have an impromptu afternoon of socializing and a bit of friendly competition!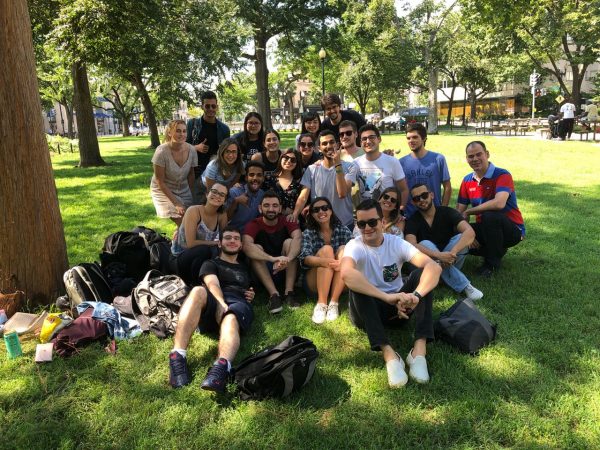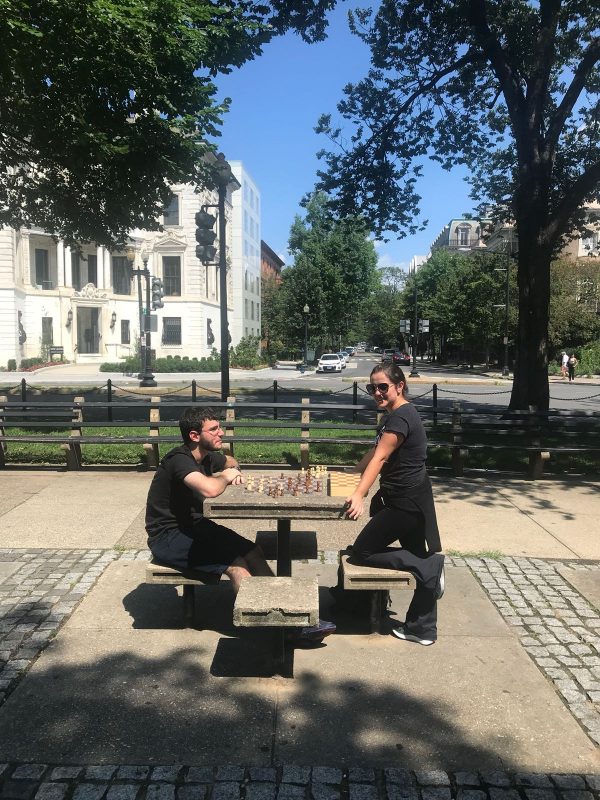 Chess is a great game to play and provides students with opportunities to develop their speaking in a relaxed, engaging environment. Explaining the rules of chess is great speaking practice for anybody! These activities are a regular event during the summer as Washington enjoys beautiful sunshine, with EC Washington DC's location making it easy to find a pleasant place to enjoy the day after classes finish. We look forward to more chess tournaments before the summer's end!
Comments
comments