Time Out, the universally known magazine and guidebook publisher, has published its list of the best cities in the world, and we are delighted to see Washington, DC, make it to #20 on the list, making it the fifth-highest US city on the list! Time Out look at all aspects of a city, including nightlife, restaurants, things to see and do, cultural diversity, transportation, and quality of life.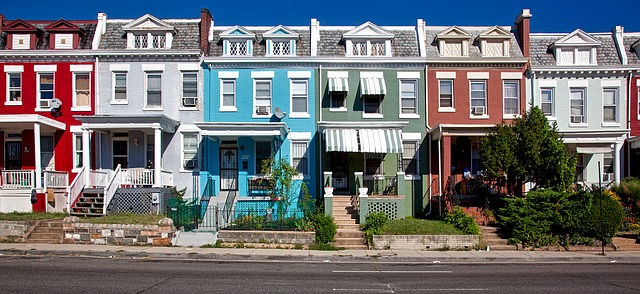 What makes Washington DC such an amazing city?
Washington DC has a reputation for being the center of US history and government, but it has even more to offer than that! Don't be fooled into thinking DC is all about politics and politicians. Did you know Washington DC has more museums and art galleries with free admission than any other city in the world? Or how about that Washington DC is home to one of the most popular cherry blossom festivals, beginning this month? Did you know that Washington DC has FIVE major sports teams? Or that we have a huge selection of prestigious universities, such as Georgetown, American University, and University of Maryland? We also have a diverse and fascinating mix of people who live in this incredible city.
An inspiring place to study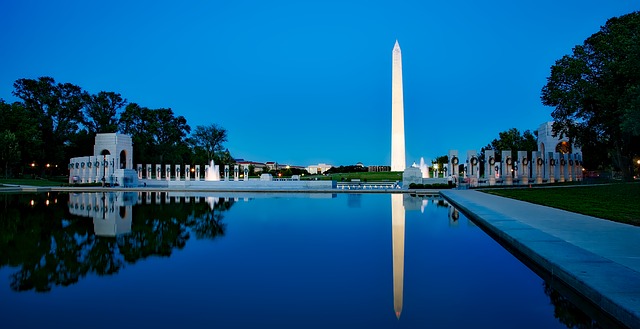 Every week, we introduce our new students to the city by taking them on a Sunday Walking Tour around the beautiful National Mall, which is perfectly located 5 minutes' walk from our school. We take in the White House, National Monument, WWII Memorial, and the world famous Lincoln Memorial. Surrounded by beautiful green parks and picturesque lakes, with the backdrop of the incredible African-American History and Culture Museum, this is just one part of Washington DC that you will love to explore after class.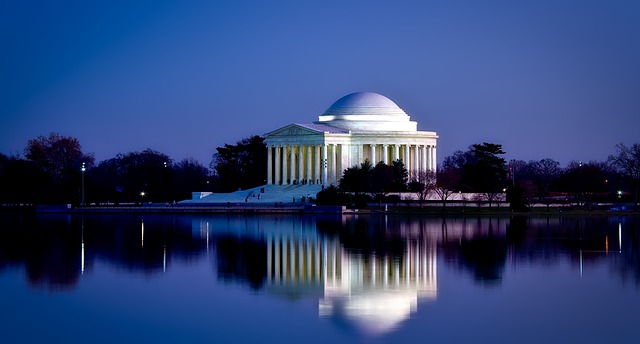 EC is proud of its beautiful and prestigious locations around the world, none more so than our Washington English Language Center, so email us at washingtondc@ecenglish.com or give us a call at 202-695-7353 to find out how you can study English in one of the best cities in the world!
Contact us for more information about learning English at EC Washington
Comments
comments