Mark your calendars! This Wednesday April 3, EC will host an Open House at its Farragut Square location, from 4pm-6:30pm. 
At this free event, EC students and staff will host guests, including students and teachers from the Global Language Network, in an evening of fun and cultural learning.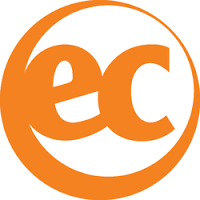 EC Washington DC Open House 2019
We will have a trivia quiz, board games, a FIFA tournament, and announce our exciting new Conversation Partners program. Plus, there will be free drinks and snacks!
We are so excited to open our doors and show our beautiful center to those who are interested in learning English as a second language or those who want to share their own culture and learn about others at the same time. We are expecting a diverse mix of people from all over the world, so why not come and add your presence? Come and find out why EC is the best English School in Washington DC! We hope to see you there!
Comments
comments