April is Giving Back month at EC! Since 2017, EC has evolved Giving Back month to become an awareness-raising month – EC is a worldwide organization with over 30 schools in 7 countries, so our teams support different causes at different times throughout the year depending on location.
This month, we will be running some charity drives to raise awareness and money for various good causes – more details to follow! This means we'll have some fun games and competitions for students to take part in, with prizes to be won and good times to be had!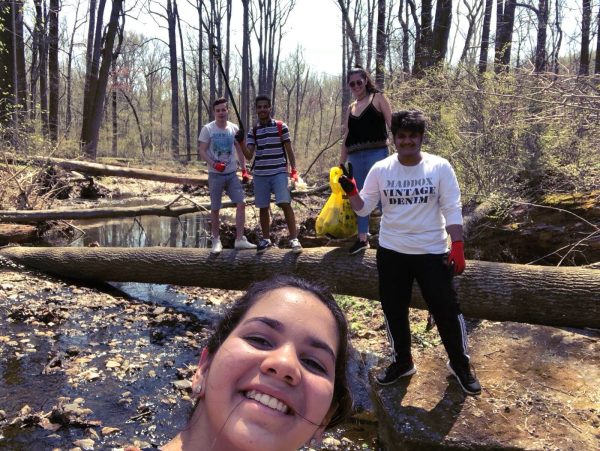 Last year, our students went to Rock Creek Park to clean up the wildlife reserve; we also had a "Guess how many candies in the jar" competition, which was very popular! We were able to finish in the top 3 of all EC schools for funds raised for worthy charities.
With our enthusiastic and diverse student population, there is no shortage of volunteer spirit and desire to help others. When you study English in Washington with EC, you also learn more about yourself and about others and the world around you. Watch this space to see what our amazing students do this month! And if you'd like to get involved, here's how:
visit our website (www.ecenglish.com)
call our center at 202-695-7375
email us at washingtondc@ecenglish.com
come visit our center at Farragut Square (Metro stations: Farragut North and Farragut West).
Comments
comments