While you're in Washington DC, did you know that there are some really exciting destinations close to the nation's capital that are within easy reach?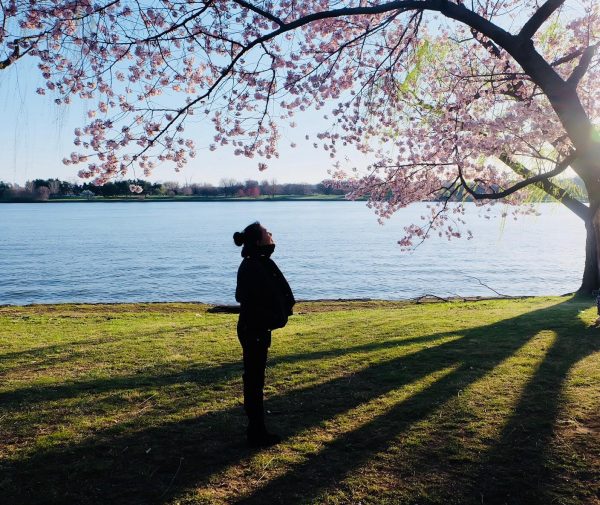 At EC Washington, we help our students organize the trips of their dreams, to exciting locations such as New York, Boston, Niagara Falls, and Miami.
We are happy to work with Expedition America, who put together package trips for our students and escort them with our knowledgeable and friendly EA coordinator, Matt Sutton.
Some of our students recently joined Matt to enjoy the Cherry Blossom Parade, and were able to find out more about EA's exciting trips.
We welcome Matt to our school center next to Farragut Square on Wednesday of each week, at lunch time; why not stop by our school today and talk about the English language course that's right for you and find out a little more about Expedition America's awesome tour options!
Comments
comments