EC Washington English School gives our Student Ambassadors the opportunity to share their experiences and practice their writing skills with these authentic student blog posts. The latest, from Manuela from Colombia, describes the National Zoo, another one of Washington's major attractions. Check out her great story and beautiful pictures here! 
The National Zoo was founded in 1889 when President Grover Cleveland signed an act of congress having as purpose "the advancement of science and the instruction and recreation of the people". In the present, the Smithsonian's National Zoo and Conservation Biology Institute is home and cares for about 1,800 animals representing over 300 species. The scientists study and breed more than 20 species, including those that were once extinct in the wild, and collaborate with colleagues in more than 25 countries expanding research and conservation beyond the doors of the Zoo.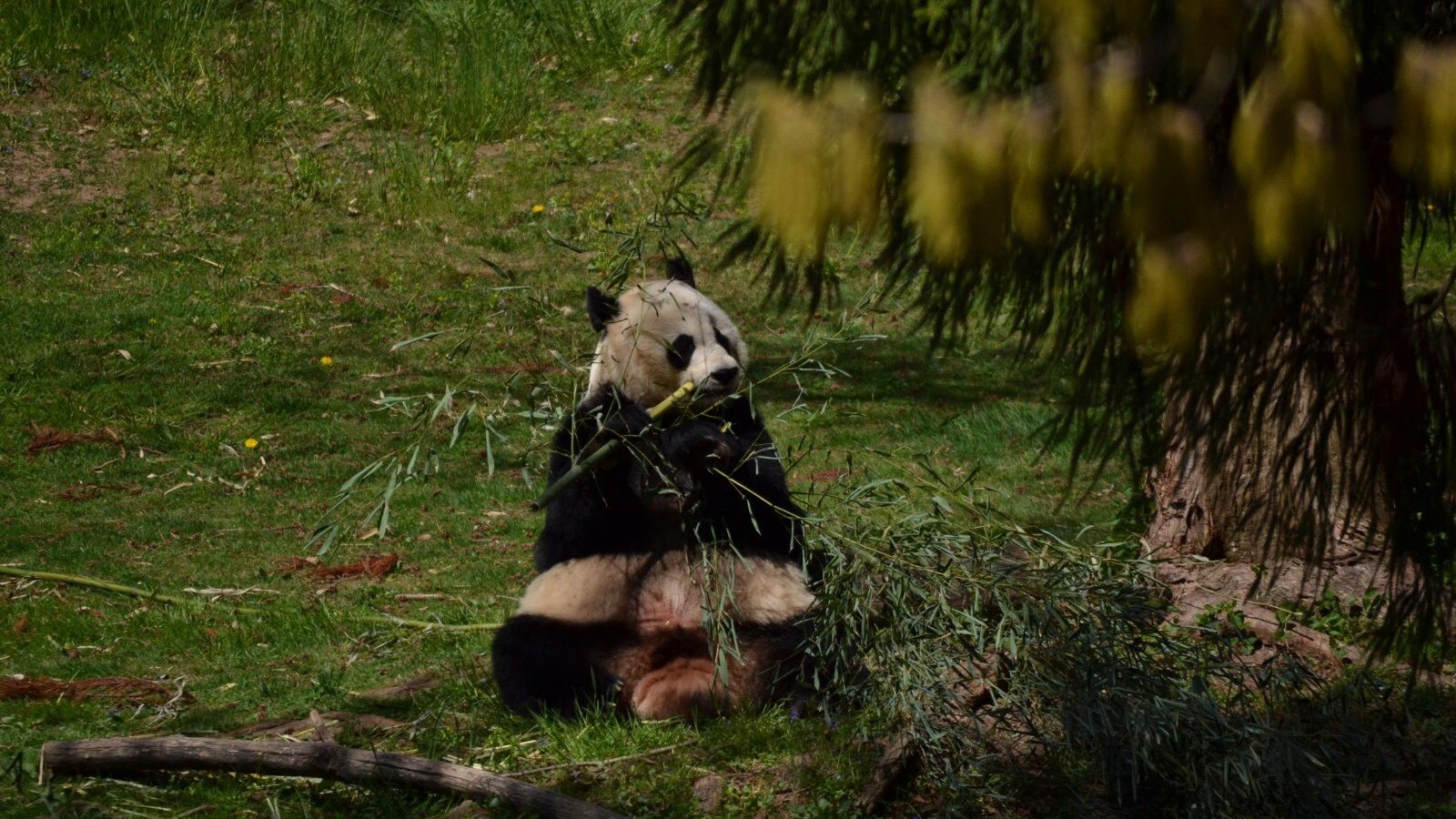 The zoo opens at 9:00 am and the easier way to get there is on Metro. You can get off at Cleveland Park stop on the Red Line, which is about half a mile from the zoo entrance and your walk will be slightly downhill and you'll start at the top because the National Zoo was built on a big hill and its exhibits are located on both sides of one main pedestrian highway.
One of the most attractive exhibit of the Smithsonian's National Zoo is where giant pandas are. This zoo was the first in United States to have them in 1972 and nowadays three pandas are living here, which can usually be found in either their outdoor or indoor habitats. But the National Zoo like I said before is also home to all other showcase animals including elephants, lions, tigers, cheetahs, great apes and more. Most of the exhibits are outdoors, but there are several indoor. Through all these you can find information about the species: their habitat and the dangers they face, educational activities and a team of scientists studying the animals.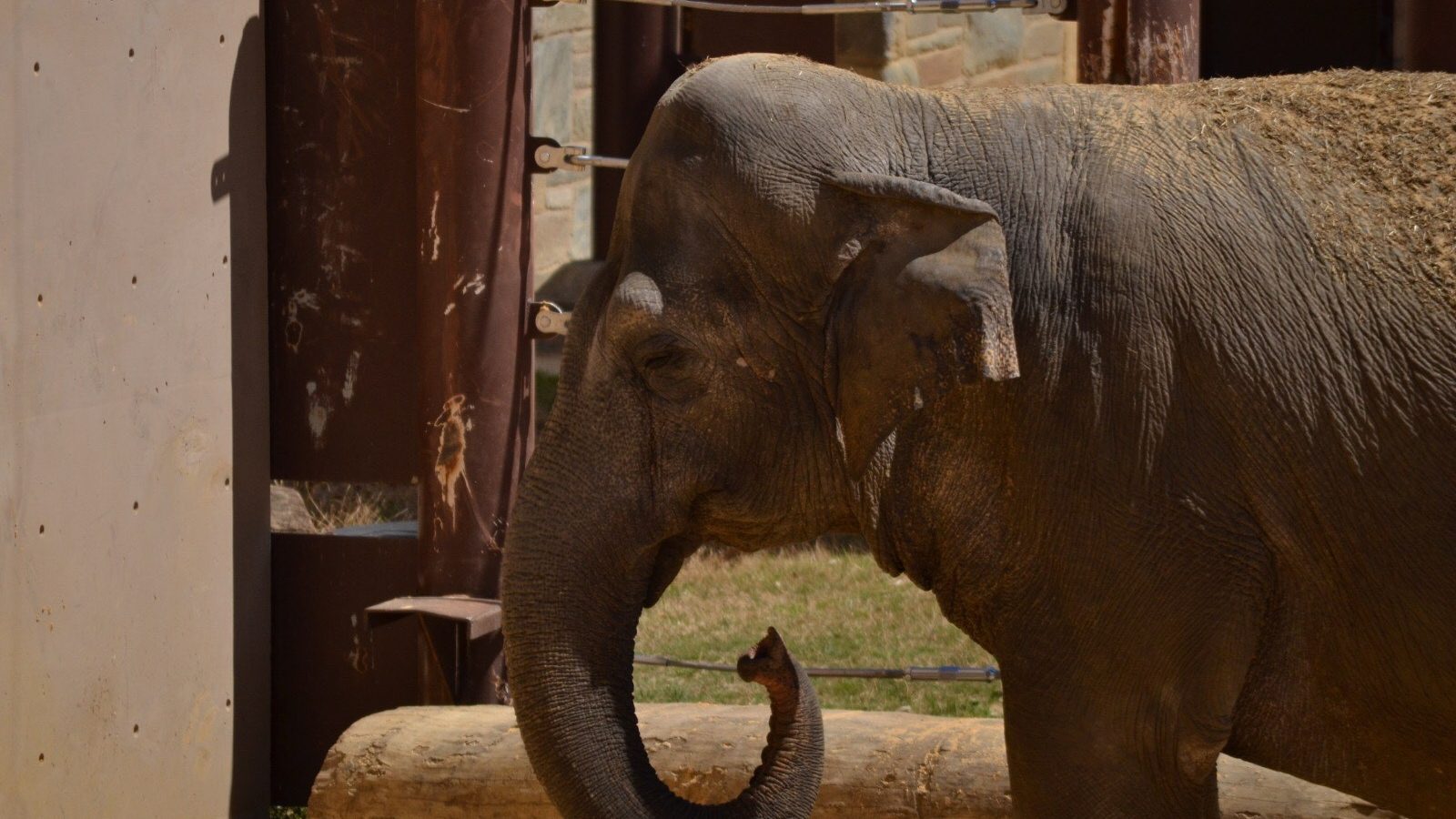 I went after classes the last week and the weather was so perfect that I could see all the animals but I strongly recommend visit the National Zoo early because in summer animals are more active in the morning when temperatures are cooler. Also, if you want to save money or eat healthier you can pack your own lunch or snacks and your own bottles of waters.
If you want more information please visit https://nationalzoo.si.edu/
Comments
comments