EC Washington's Center Director, Amanda Ross-Gomez, leads a busy life! While she is usually found managing the EC Miami center, she also flies in regularly to visit her Washington location. These visits are always a worthwhile opportunity for students, staff and teachers to enjoy some time with Amanda, who likes to host a free breakfast social event for all EC Washington students whenever she visits.
This time, Amanda's visit came with a couple of new additions: for the first time since Amanda took over EC Washington in December 2017, she was able to bring her family to visit the Nation's Capital and take in all this amazing city has to offer. The best part? Meeting Amanda's adorable children, Marcus (pictured) and Benjamin! These little guys quickly became everybody's best friends during their day at the school.
In fact, Marcus now has 2 new friends – one of our students had to bring their children to school last Friday for family reasons, which meant two young girls from Saudi Arabia (pictured) were able to play with Amanda's children. They had a lovely time, clearly, even when Marcus tried to teach them some math skills! They also kept our front desk staff busy with some games, movies, and a quick soccer game!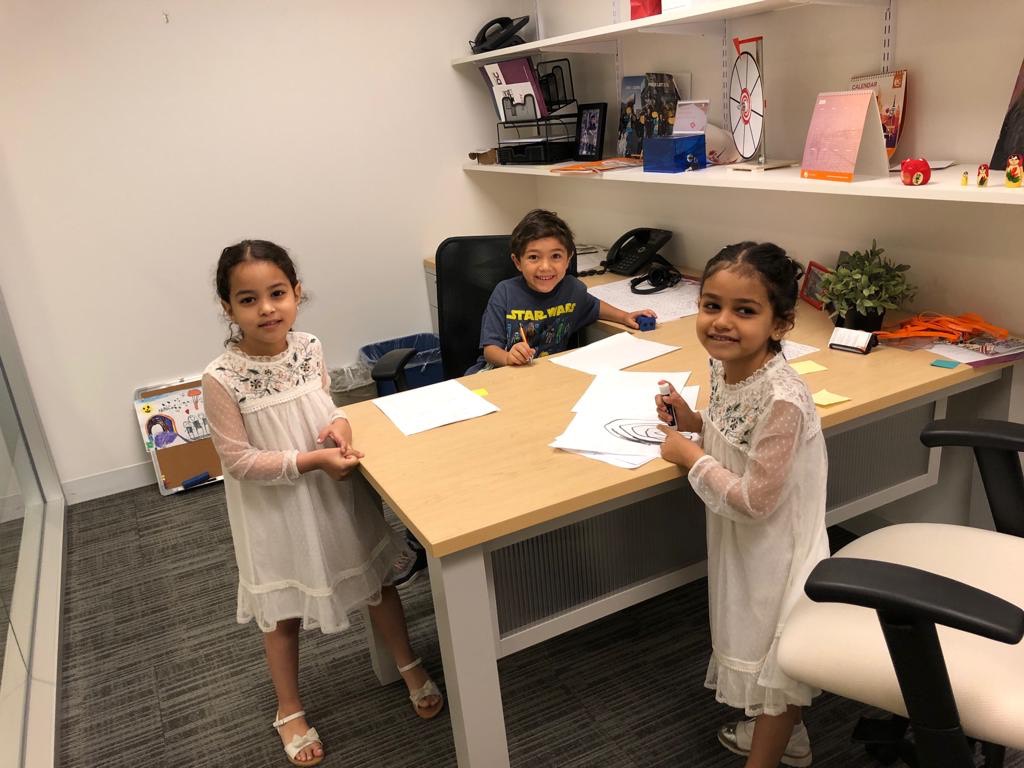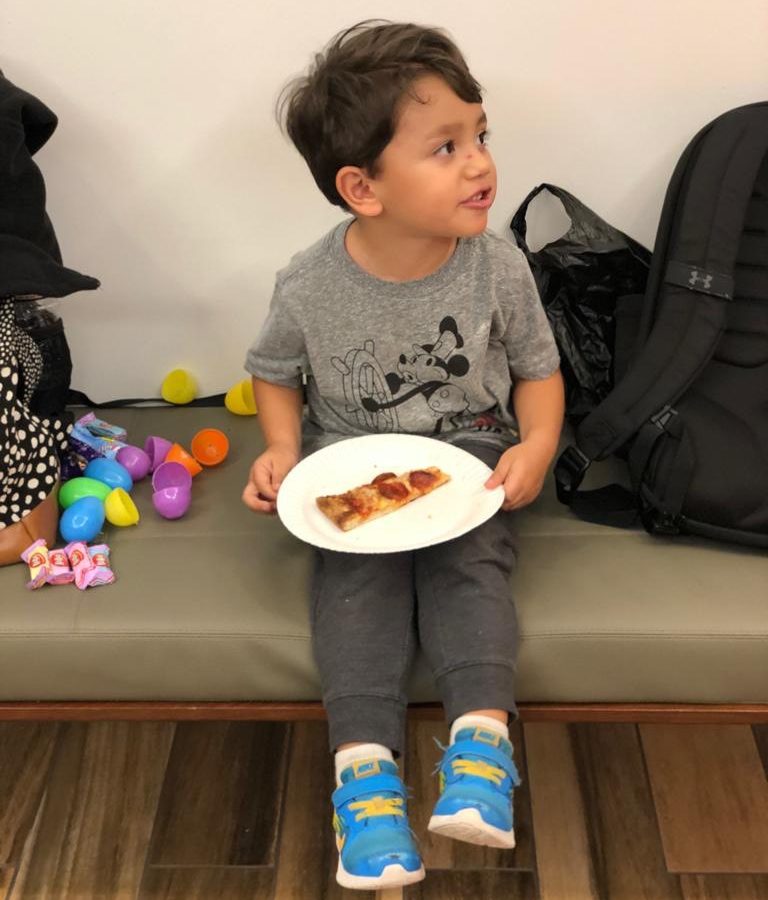 Marcus and Benjamin (as well as Amanda's husband, Carlos) were able to see EC Washington on a day when we had a special pot luck event, meaning Marcus was able to snag some pizza and enjoy his day even more! He even helped me count coins after we collected funds for charity.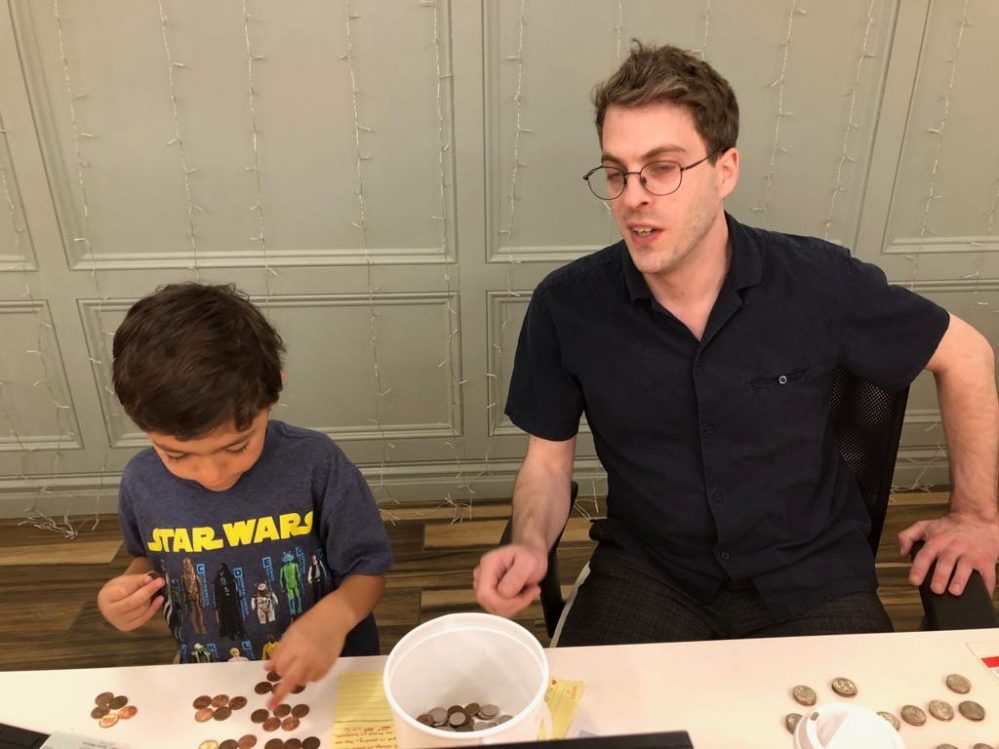 Amanda and her family had a wonderful time in Washington and you can too! Clearly, DC is the perfect location for families, with so much to see and do, so why not bring your family to DC when you come to study English in Washington? Your family will love it, as Amanda's did! See you again soon, Amanda!
[Note: EC serves students who are 16+ and do not offer classes for children under the age of 16]
Comments
comments