We love organizing social activities that our students will never forget; it is part of the whole experience of studying English abroad, right?!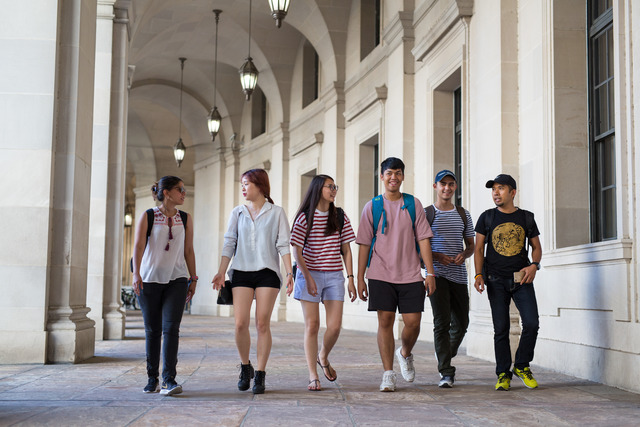 And since we are in the Nation's Capital, we are spoiled for choice with places to go and things to do. Today is a great example: we have organized a trip for our students to visit and tour the U.S. Capitol building! This is an exclusive tour for EC Washington students and they will get to see areas of the Capitol that members of the public usually cannot see!
Really, the main goal is for our students to make the most of their time in their second home, Washington DC; their classes are important and a big part of the academic experience, but trips like these allow students to use their English in an authentic environment, build friendships, and see parts of the world they wouldn't otherwise see.
We can't wait to hear from our students about their trip, and we'll have some awesome photos to share tomorrow, so check back soon! We would love you to be the next guest on one of our trips, so why not get in touch at 202-695-7353 or email us at washingtondc@ecenglish.com to find out more about the best Washington DC English School, EC Washington!
www.ecenglish.com
Comments
comments