Do you love the Taiwanese traditional drink, 'bubble tea'? What do you mean, you've never tried it!? You must make it your next mission to enjoy a bubble tea at the upcoming Taiwan Bubble Tea Festival! My personal favorite is taro with boba, but you can't go wrong with any of the choices.
The Festival will take place on May 11 in Rockville and we will be tasking our Taiwanese students with the job of leading their classmates and guiding them to the best drinks! A nice benefit of being in Washington DC is being surrounded by international communities and events like these, and our international students at EC Washington love sharing their cultures with each other in this way. Food and drink is, in my experience, the best way to learn and enjoy another culture, I'm sure you agree!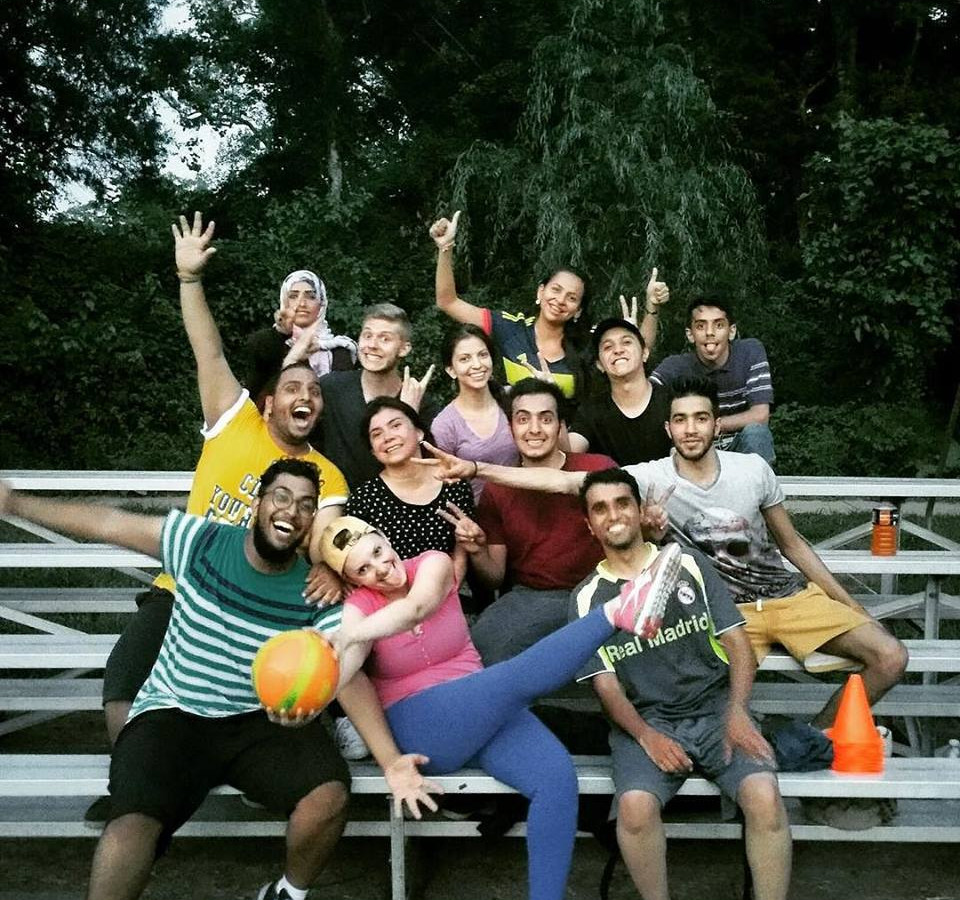 EC Washington is a Washington ESL school that serves students aged 16+ to help them meet their language learning goals. We have courses for all types of students and we'd love to help you find the right one. Get in touch at washingtondc@ecenglish.com to start the conversation!
Comments
comments