EC Washington DC is thrilled to announce the results of its April charity drive, Giving Back. After a series of fundraising events and due to the generosity of our students and staff, EC Washington has raised $390 for charities around the world, including the schools we have helped build in Cambodia with United World Schools.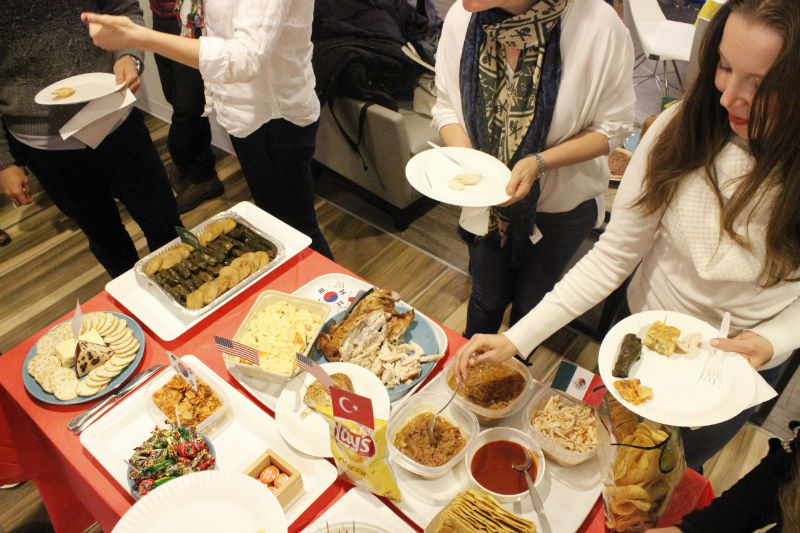 Our project with UWS has been a long time work of love and care for the developing communities in Vietnam and Cambodia. In 2016, EC helped open a school for children there, and EC staff volunteered to fly over and help build the school as well as clean drinking water facilities for the children. This year, EC was delighted to help open a second school in Cambodia with UWS, and sent another team of EC volunteers for a deeply enriching experience. The money raised at EC Washington will go toward helping these developing schools continue to grow. We are privileged to be involved with this project and enormously grateful to those who have contributed to the donation drive.
If you'd like more information about our social work, upcoming fundraising events, or English lessons in Washington, USA, please don't hesitate to get in touch – call us at 202-695-7353 or email washingtondc@ecenglish.com! 
Comments
comments