At EC Washington, our location next to Farragut Square is beautiful, convenient, and inspiring, with easy access to he National Mall, Smithsonian Museums, and downtown DC.
It also means we are perfectly placed to enjoy the Golden Triangle Summer events; these are free events taking place in Farragut Square during the summer, right next to EC Washington.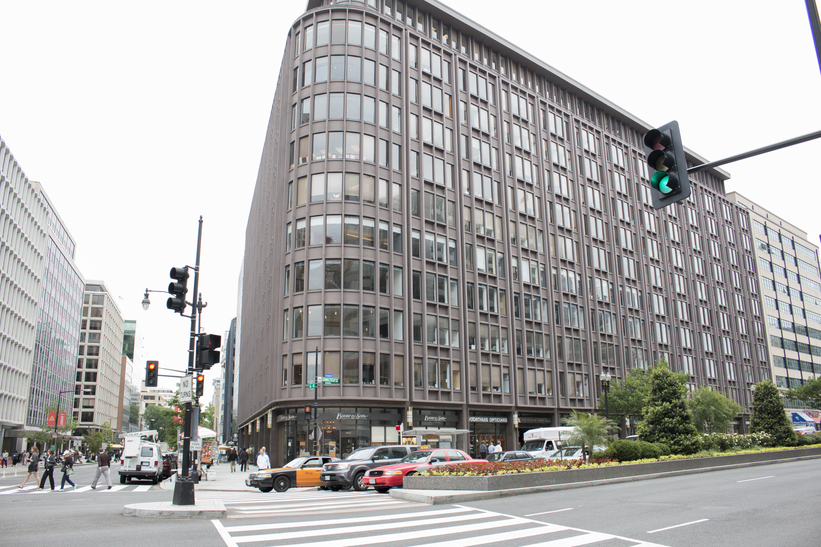 So what's going on this summer?
TriFit – beginning May 7, there will be free pilates, body sculpting and yoga sessions in the park!
Farragut Fridays – starting May 31, take your laptop outside and work in the outdoor office at Farragut Square
Picnic in the Park – starting June 22, there will be food and drinks available to enjoy in the park
Golden Cinema – from June 7, outdoor movies will be played on a big screen, in Farragut Square
EC Washington is your go-to school for English Classes in the USA and we can help you make the most of your experience by showing you events like these. We want your experience here to be an unforgettable one. This summer could be the best one of your life, so find out more information by emailing us at washingtondc@ecenglish.com or call 202-695-7353.
Comments
comments