May 17 marks the return of the annual Jazz in the Garden, one of the most eagerly anticipated staples of DC summer culture. This happens to be my absolute favorite activity in Washington DC and I can't wait to show the students of 2019 this special piece of DC recreation.
To refresh your memory, here's a flashback to last year when we took our students to the final Jazz in the Garden event of 2018. As you can see, it was always a very popular event!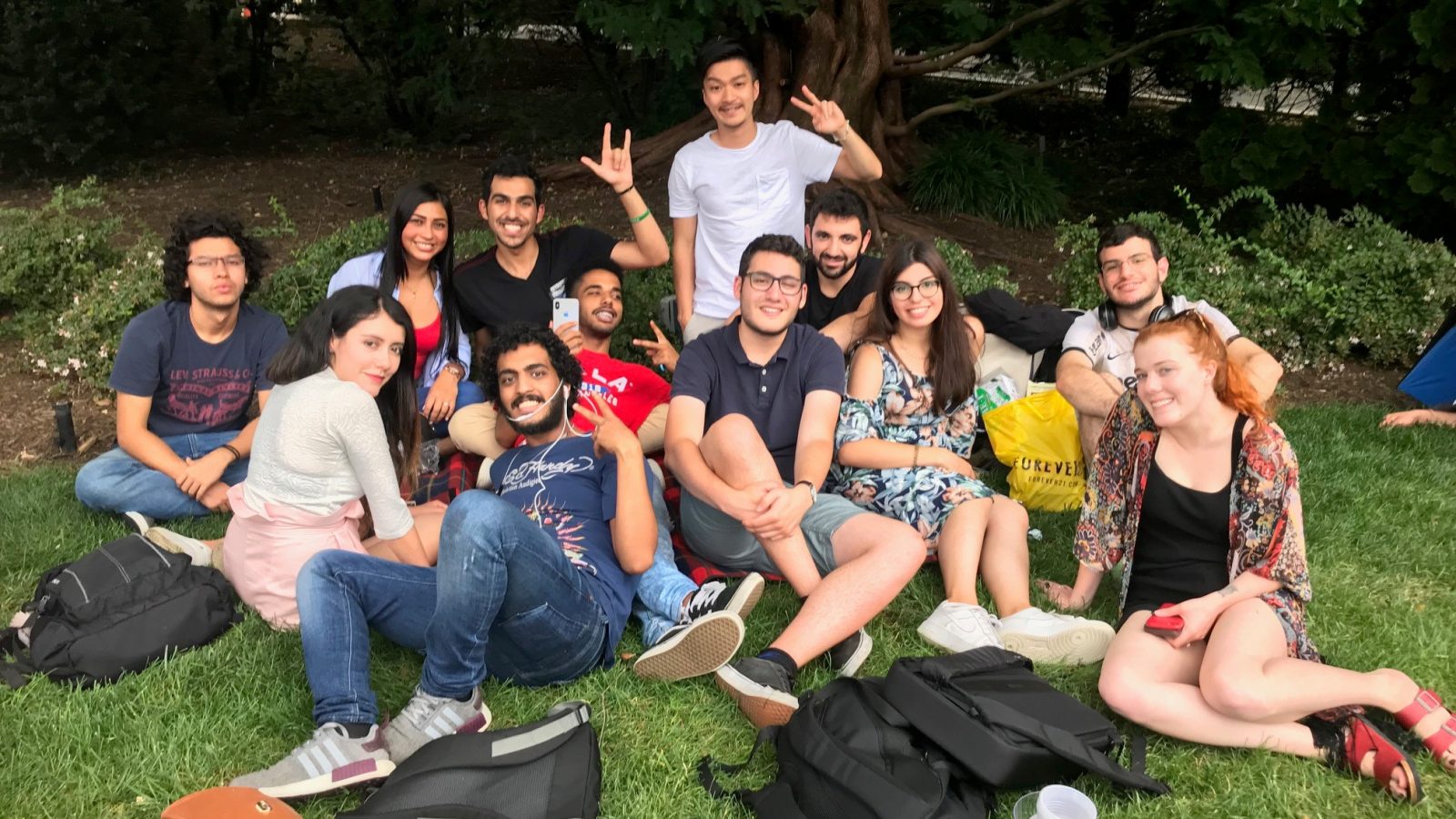 Jazz in the Garden starts May 17 and occurs every Friday during the summer months. We will be taking our students there on a regular basis, and buying each student one free drink! We will drink sangria in the park, enjoying the sunshine, making conversation and friendships, and listening to some cool jazz music…. I can't wait!
We will shortly be publishing our May activity calendar, which is a great and free way to make the most of our English courses in Washington. Won't you join us for one of our activities? Get in touch at washingtondc@ecenglish.com to discuss how you can get involved!
Comments
comments