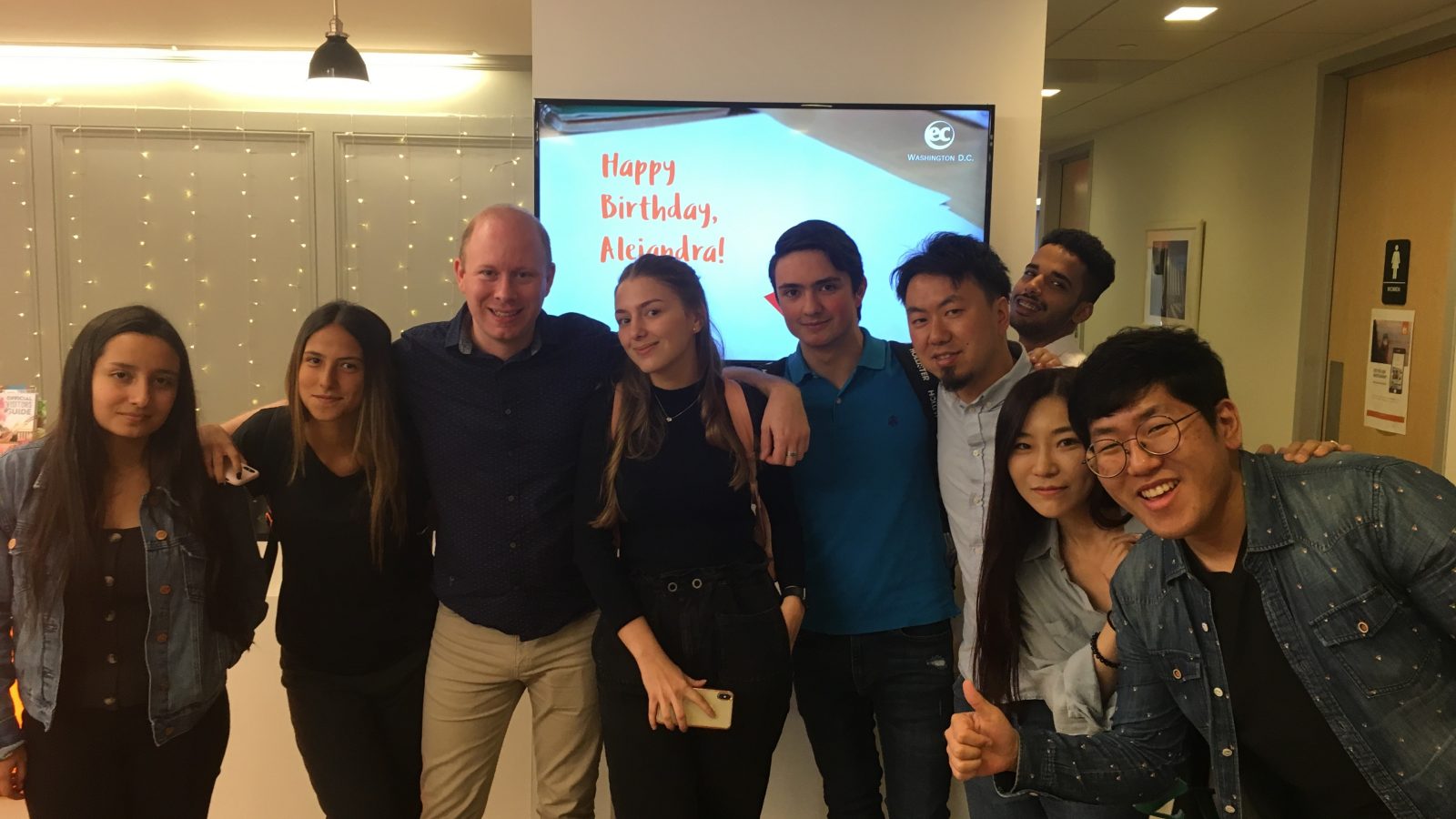 Our graduating students always have an opportunity to give feedback about their course at EC Washington, and we are happy to share the positive comments with you! Here, Anita from Chile gives you her thoughts on her time at EC, her favorite Washington ESL School:
"My prior goal was to improve my speaking skills and be more fluent. I think I kind of achieved that but most importantly, now I feel more confident when I have to talk with somebody in English.
I'm going to keep practicing my pronunciation by listening to music, watch movies, etc. But also I want to keep speaking English at home, recording myself everyday to keep track of my improvement.
Don't change anything. I think the teachers and the way they teach are super good. It's a one in a lifetime experience. I will totally recommend it to people in my country."
Comments
comments