Our EC Library offers students the opportunity to check out books and take them home to continue improving their English after school finishes. We have a range of cool fiction and non-fiction books to choose from, and something for everyone, including our resident soccer fans!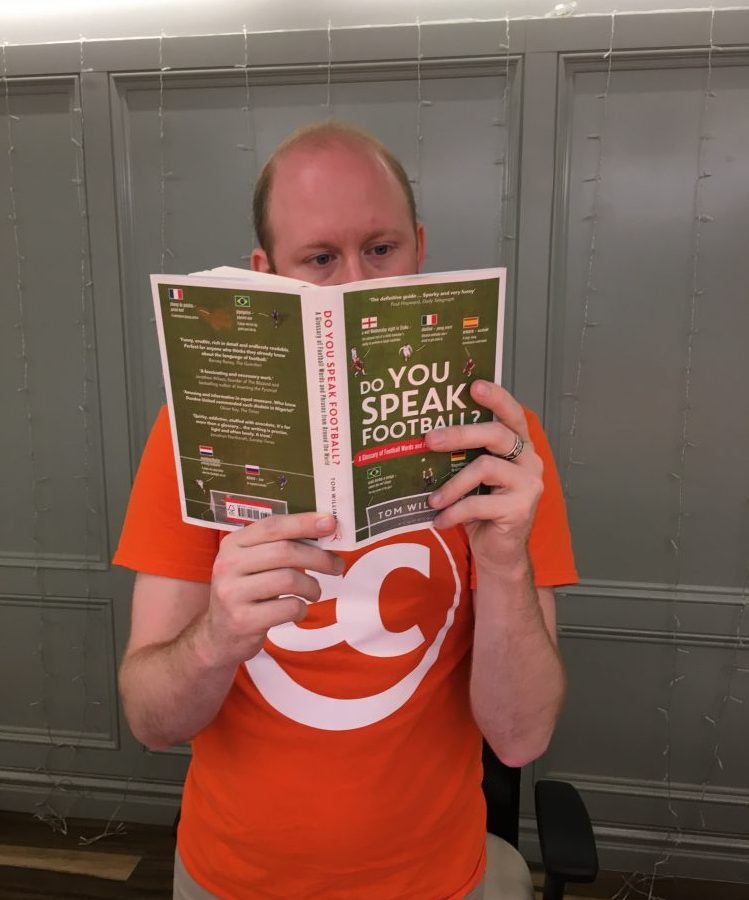 One of my favorite language books is "Do you Speak Football?" by Tom Williams, which you can borrow from the EC Washington library. The book looks at soccer (or 'futbol'/'football') related slang from all over the world and presents it in an easy to read and fun way, with interesting stories about how the slang came to be!
For example, did you know that in Brazil there is the drible de vaca ('cow dribble') which means to play the ball past an opponent on one side and collect it on the other? As a soccer fan and an ESL teacher, I love this kind of stuff and our students enjoy showing each other football vocabulary from their own countries.
When you study English in Washington with EC, you learn more than just grammar, you learn about language in all its forms and learn about other cultures all over the world!
Comments
comments