Today our student ambassador Santiago (from Venezuela) writes about his experience at EC Washington so far: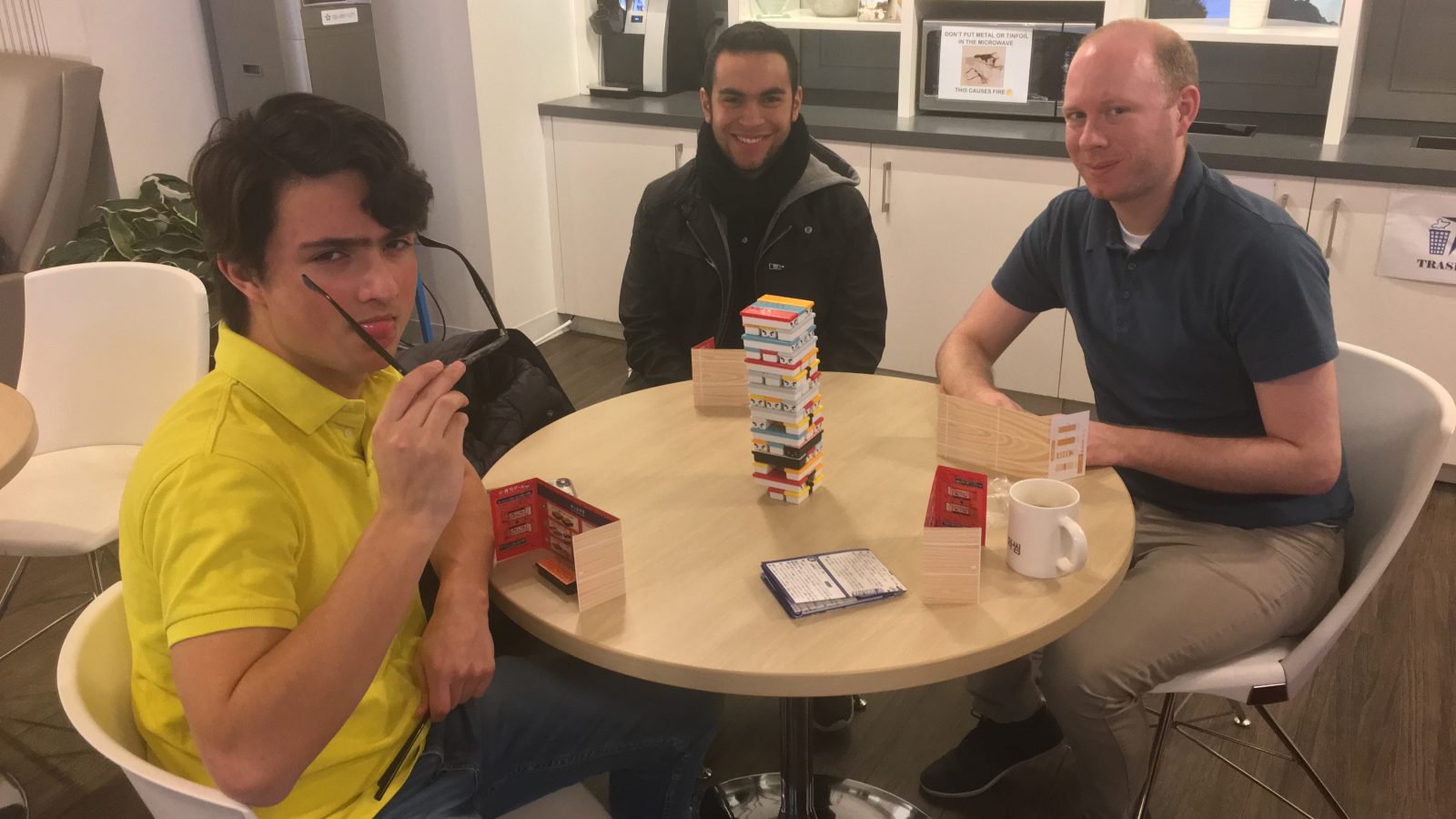 "At the first time this title can be impossible to believe. In this amazing school this become real, in the same place that you improve your English. You will met incredible people to mix cultures and party's with. I have 7 months in the school and nowadays I could say that for the first time I prefer to be in the school with my friends doing fun things. Instead of sleep and stay at home, the teachers don't teach just English you learn many things about life, the country and they always want the best for you and their students. I enjoy every single day in this school and the opportunity to be in one of the most iconic city's in the world. D.C fits to every type of person, nightlife is amazing , concert's and outside activities in D.C are just incredible. Don't think too much and come to the experience of your life, come to EC Washington D.C."
This is why EC Washington is Santiago's favorite Washington language school for international students !
Comments
comments