If you've ever wondered what it's like to see inside the prestigious landmark, the US Capitol, wonder no more! We have some glorious pictures to show from our EC Washington social activity for our students. Check out the highlights below!
The architecture and decor inside the Capitol is simply breathtaking! Classic styles that are unique in Washington compared to other US cities, another reason why you should consider DC above any other US city as your destination to learn English in the USA.
Here are students with staff member Andrew and teacher Yesenia! We had students from Brazil, Ecuador, Saudi Arabia, Colombia, and Japan, just to name a few! Lots of smiles show what a great time they had: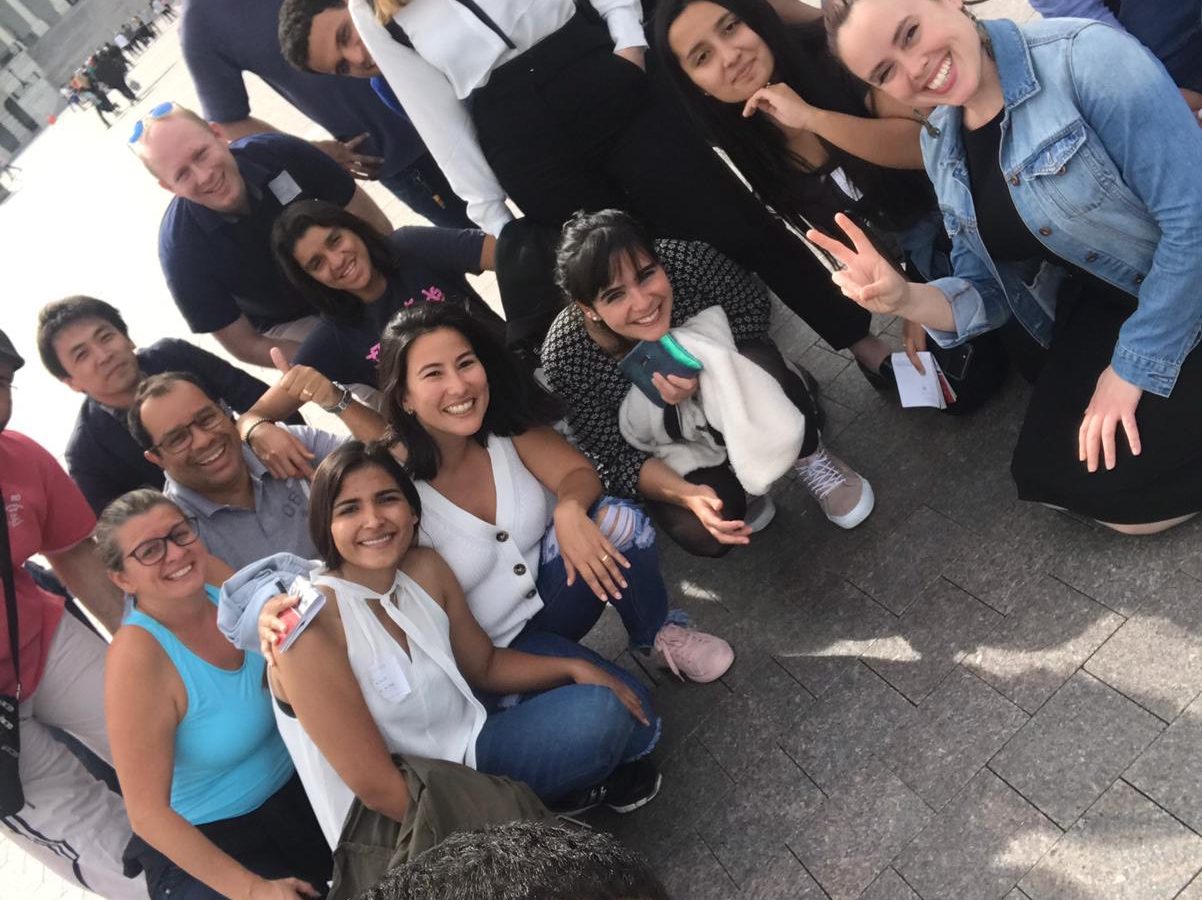 We will have more beautiful photos to show in upcoming blogposts… our students loved the experience and they took a variety of incredible photos, so watch this space for more!
Comments
comments